Restaurant Rebellion Grows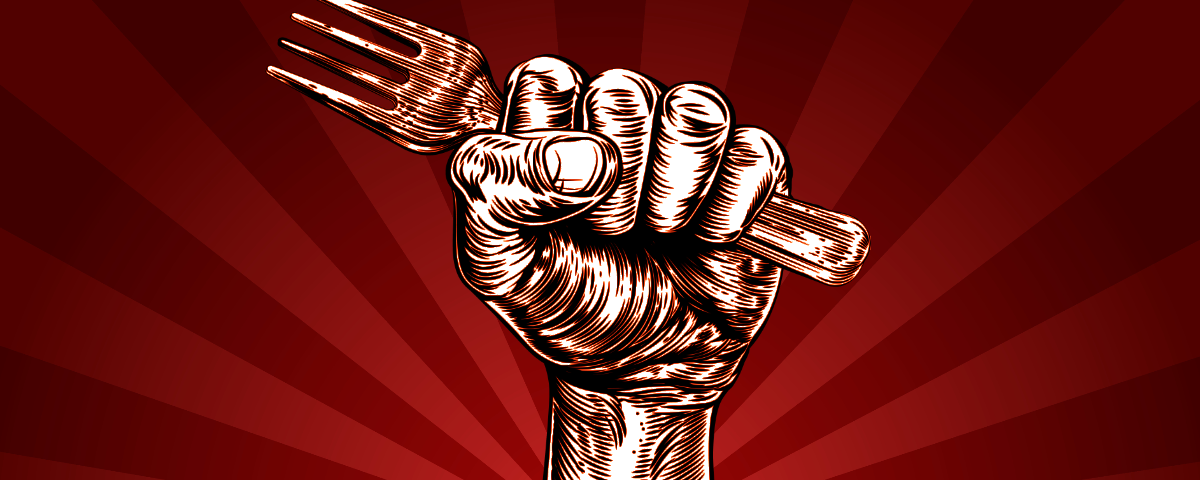 By The Citizens Alliance of Pennsylvania
Owners of bars and restaurants across the Commonwealth are starting to throw in the towel for good. They are finding it impossible to keep their doors open under Governor Wolf's order to operate their indoor dining at only 25 percent capacity. These business owners have no idea when they might be permitted to open up at anything close to full capacity. Those lucky enough to have outdoor dining are starting to think about what happens when the weather inevitably turns cold.
Some restaurant and bar owners are taking a different approach. They are making a decision to get back into business on their own terms. Given a choice between closing their doors for good, and running afoul of the Governor's ever-changing dictates, some have decided the only way forward is to go their own way. Not only that, but they are also encouraging other business owners to do the same.
The strategy of opening despite the Governor's orders is not without risk. The PA State Police have made it clear that they are willing to enforce the 25 percent capacity rules. The Liquor Control Board has done the same. And, some local governments have taken a hard line in threatening businesses with their own enforcement mechanisms.
It isn't clear how many business owners will answer the call and start to open and operate as they see fit. Regardless of what happens in the near term with bars and restaurants, the Governor's ability to shutter businesses with state-issued licenses at his discretion during his disaster declaration should make business owners nervous about what types of activities the state should license. Most business and occupational licenses protect existing businesses from competition and are widely applauded by the people who obtain it. Hopefully, this experience with the heavy hand of the state will make others more hesitant to invite the government into their business in the future.