Rick Santorum to Address 2022 PA Leadership Conference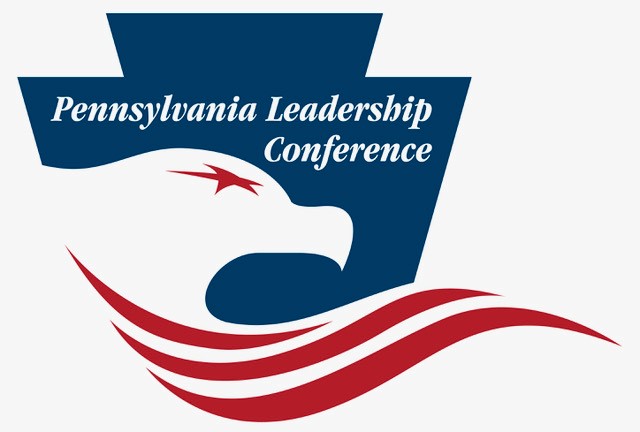 'REGISTER NOW !!
(Harrisburg, PA) – Former U.S. Senator Rick Santorum will discuss a proposed Convention of the States during an address at the 2022 Pennsylvania Leadership Conference to be held April 1-2, 2022 at the Penn Harris Hotel by Wyndham (formerly the Radisson Penn Harris) in Camp Hill, Pennsylvania.
Former Congressman Trey Gowdy, currently a Fox News contributor and host of Sunday Night in America with Trey Gowdy, will be the featured dinner speaker Friday evening at the conference, former Kentucky Governor Matt Bevin will be the kick-off speaker, John Gizzi of Newsmax will be the conference breakfast speaker, State Treasurer Stacy Garrity, Auditor General Tim DeFoor, nationally-syndicated radio host Rev. C.L. Bryant of FreedomWorks, Cliff Maloney from the Citizens Alliance of America, Scott Parkinson from the Club for Growth, Cleta Mitchell from the Conservative Partnership Institute, James Broughel from the Mercatus Center at George Mason University, and U.S. Representative Scott Perry will also address the conference.  The event will include special forums spotlighting candidates for Governor of Pennsylvania and United State Senator from Pennsylvania.
The Pennsylvania Leadership Conference is the premiere gathering of public policy conservatives each year in the Keystone State.  It is the largest and longest-running of the state-based conservative conferences regularly attracting a long list of conservative elected officials, scholars, journalists, and activists for two days of speeches, panel presentations, workshops, and networking.
Details of workshops, panel presentations and policy "conversations" are on-line at www.paleadershipconference.org
Rick Santorum served his country and the people of Pennsylvania in the U.S House for four years and the U.S Senate for 12. He was well-known in Washington for his unwavering commitment to limited government, fiscal responsibility, and the rights of the unborn. He spearheaded a nearly successful bid to propose a balanced budget amendment, exposed congressional banking and post office scandals, and worked to help Americans to get off the welfare rolls.
After leaving Congress, he was a candidate for the Republican nomination for President in 2012, when he won 11 states and nearly 4 million votes.
He and his wife, Karen, are parents to eight children. Senator Santorum is a senior advisor to Convention of States Action.
A pre-conference Pennsylvania Election Integrity Summit sponsored by the Conservative Partnership Institute and the Election Integrity Network will be held on Thursday, March 31st at the Penn Harris Hotel. A separate registration for the summit is required and available at www.paleadershipconference.org.
Registration for the 2022 Pennsylvania Leadership Conference and the Pennsylvania Election Integrity Summit is NOW OPEN at Early Bird registration rates using the promo code EarlyBird at www.paleadershipconference.org.