'Risky' Energy Market Deterring Consumers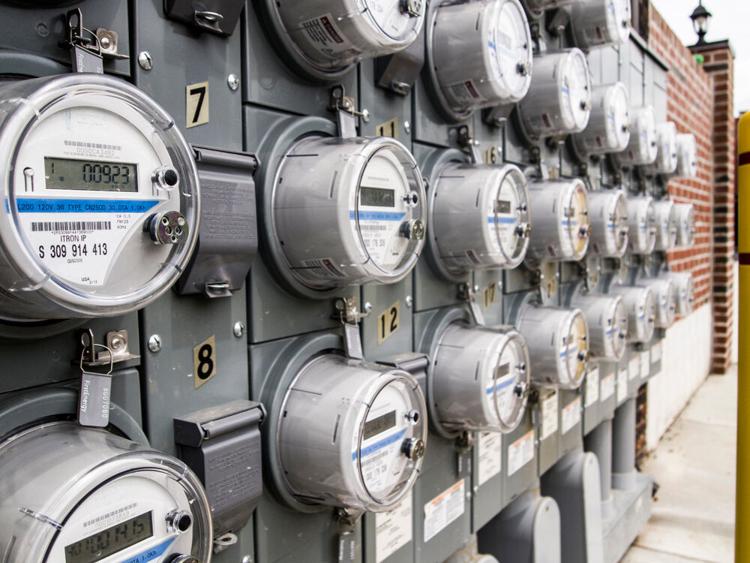 (The Center Square) – Retail energy choice may not deliver the consumer savings it promised, industry experts say, thanks to unscrupulous "fly-by-night" suppliers that lock residents into deceptive contracts.
That's the overarching complaint presented to the state House Consumer Protection, Technology, and Utilities Committee this week while vetting a bill that would protect consumers from deceptive practices in the retail energy market.
The bill was introduced by Rep. Kyle Mullins, D-Olyphant, after receiving complaints from constituents about the predatory door-to-door and telemarketing practices used by some energy suppliers to motivate consumers to switch providers. It would require suppliers to receive training and pass tests to operate within the state.
It's not a new problem, either. In 2014, the Pennsylvania Public Utility Commission fined utility suppliers that "slammed" customers during an extreme freeze across the northern half of the country thanks to a rare "polar vortex." Consumers said their electricity and heating bills soared by thousands of dollars because their contracts included provisions that triggered variable rate pricing.
While regulators introduced measures to prevent "slamming," some – but not all – utility providers have found other ways to exploit the market.
Consumer Advocate Patrick Cicero said during the hearing that "overall, residential consumers have not made out well" in the electricity marketplace. Despite the state receiving accolades across the industry for its handling of its retail choice program, he noted that residents paid "over a billion dollars more than they would have if they stuck with default service."
For their part, consumers have largely shied away from participating in the markets, and advocates say this is largely due to suspicion and confusion generated by bad actors. Experts estimate that about 70% of consumers stick with their default energy supplier.
The Retail Energy Supply Association, or RESA, supports the bill and efforts to dissuade bad actors from practicing in the state – keenly aware of the "constant scrutiny" under which the industry operates. Legislators were quick to commend the vast majority of players in the energy industry for their approach.
"This piece of legislation is not meant in any way to limit or restrict those outstanding actors, those reputable retail companies who market and provide energy and national gas service to tens of thousands of Pennsylvanians," said Mullins.
"It is the 2% that are causing 100% of the pain," said Rep. Craig Williams, R-Chadds Ford, a former utility lawyer who recalled many times bringing allegations to PUC of door-to-door salespeople misrepresenting themselves as employees of the default energy suppliers. It's a tactic often used by temporary contractors, he said.
"The suppliers who are participating in these tactics are not sitting here at this table," said Tony Cusati, director of regulatory affairs for IGS Energy and state chairman for RESA.
Some of this comes down to choice. Cusati noted that many consumers pay a little more for green energy. Most of the cost burden, however, is created when consumers roll off the term of their contracts to higher rates or lack the diligence required to consistently shop for the best energy rate.
In his testimony, Cicero proposed measures to mitigate predatory pricing, including further legislation that would prohibit variable rate contracts for residential consumers. For industry leaders like IGS, fixed rate contracts are already the standard, while others hire sales-driven contractors to persuade homeowners and renters to switch providers for short-term savings.
Some questions are still unanswered when it comes to the cost of training and education for suppliers and the availability of resources to enforce the bill if passed. Sponsors of the bill and supporters like Cusati would like to see the cost borne by participating suppliers, while Williams questioned whether education will be enough to dissuade some suppliers or more punitive recourse should be considered.