Rowe Holds House Seat for GOP in Special Election Win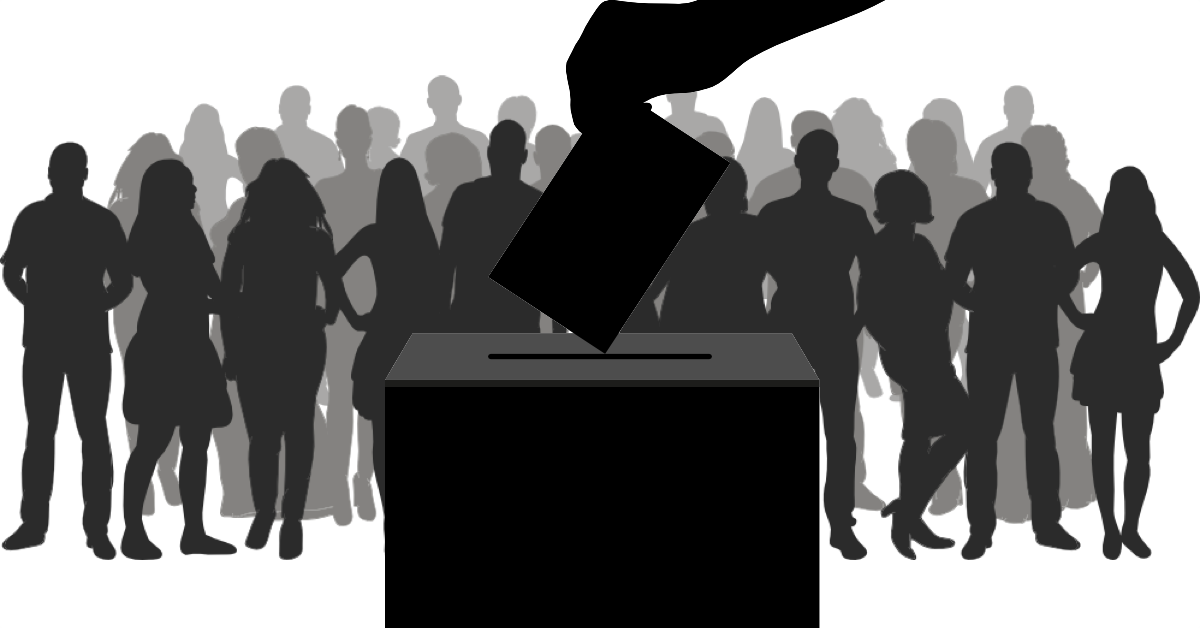 By Kim Jarrett
The Center Square
A Republican businessman and former supervisor of East Buffalo Township handily defeated his Democratic opponent this week in a special election to fill the 85th district seat in the Pennsylvania House of Representatives.
David Rowe claimed 62.62 percent of the vote to Dr. Jennifer Rager-Day's 37.38 percent, according to unofficial results from the Pennsylvania Department of State. Rowe will represent parts of Snyder and Union counties.
The seat became vacant after five-term legislator Fred Keller was elected to Pennsylvania's 12th district congressional post in a special election held in May. Five-term U.S. Rep. Tom Marino resigned in January just two weeks after being sworn in for his fifth term to enter the private sector, setting off the two rounds of special elections.
Keller, a former factory manager, was chosen by the 12th district Republican caucus candidate out of a field of 20 candidates, according to reports. Keller handily defeated a Democratic challenger, Marc Friedenberg, a professor at Penn State.
Rowe will hit the ground running in Harrisburg, Keller said in an endorsement posted on Facebook.
"I believe he will be a great asset to a House Republican majority that has been standing up to Gov. Tom Wolf's proposals to increase taxes, stifle business development, and obstruct the success Donald Trump has delivered to Pennsylvania and all Americans," Keller said.
Rowe was selected as the Republican candidate during an 85th district caucus and ran on a platform of smaller government and job growth. During campaign stumps across the district Rowe said he supported the 2nd Amendment and was pro-life.
In a video posted on The Daily Item, Rowe thanked his campaign staff and supporters.
"It's so encouraging to see that conservative values are still embraced by the people here in central Pennsylvania and that the people in the 85th district resonate with the message that we were pushing out of conservatism, of fiscal restraint, of financial responsibility," Rowe said.
With Rowe's election, the Republicans retain their 110-93 majority in the Pennsylvania House. Republicans hold a 28-22 majority over the Democrats in the Senate.
The Pennsylvania Legislature reconvenes in September. A date for Rowe's swearing-in ceremony has not been announced.