Saccone Predicts Victory in PA Special Election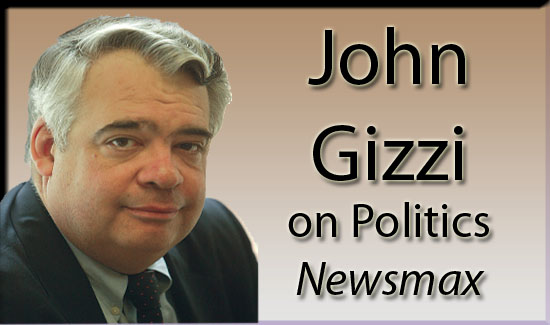 Last week was not a good one for Rick Saccone, Republican nominee in a pivotal special House election in Pennsylvania's 18th District.
A just-completed Emerson College poll showed Democrat Conor Lamb winning the race in the four-country district outside Pittsburgh by 48 to 45 percent.
Moreover, Politico reported that National Republican Congressional Committee Chairman Steve Stivers sternly told Saccone to start "pulling his weight" on local fund-raising.
Despite this, an ebullient Saccone confidently predicted victory next Tuesday because of key issues and local support for President Trump.
Read Newsmax Article: Pa. Special Election GOP Candidate: Trump Supporters Will Win the Day | Newsmax.com