Saylor Calls for NY, NJ to End Pro-Putin Pipeline Bans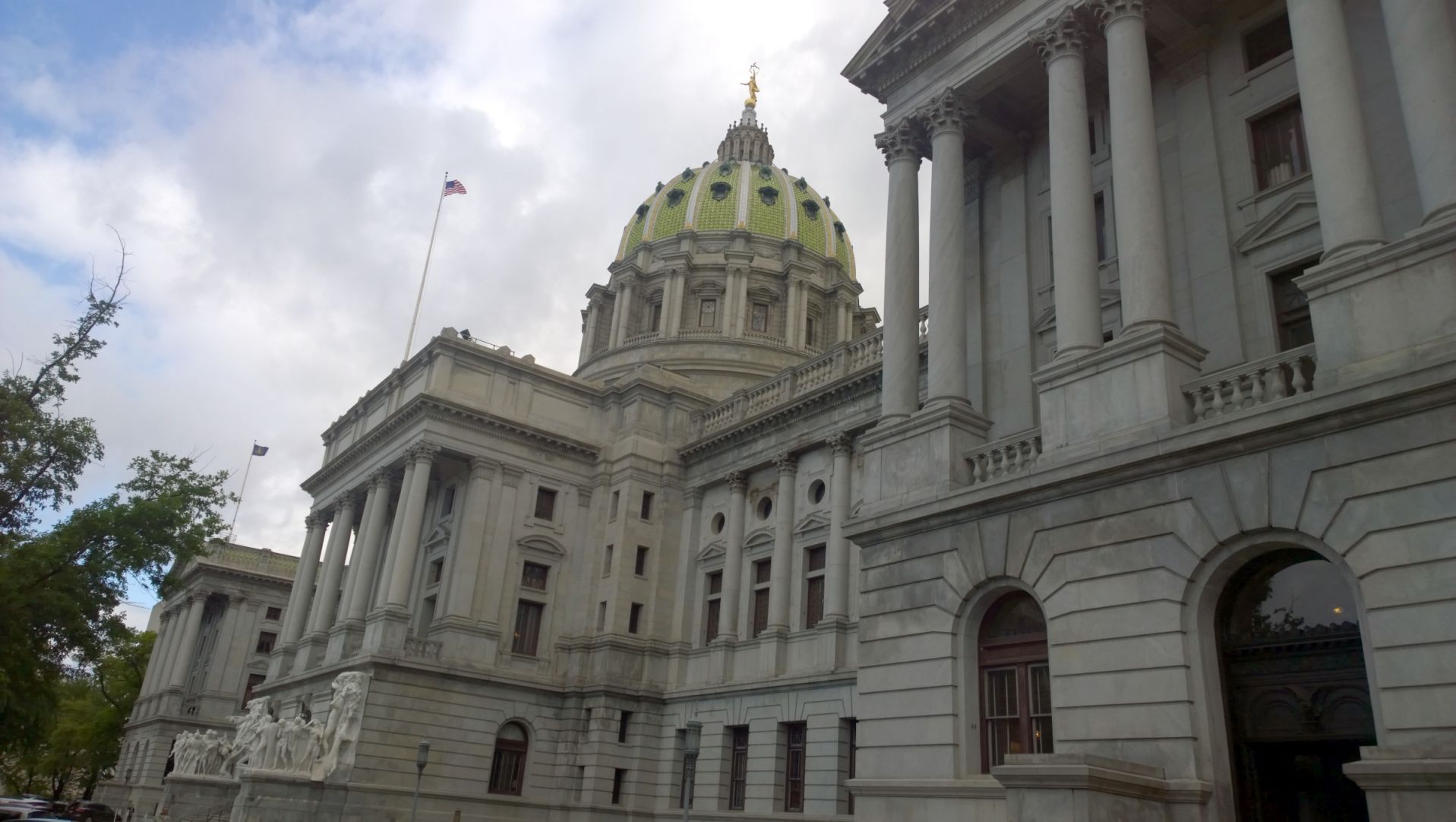 YORK- Rep. Stan Saylor (R-York) today announced that he will be introducing a resolution to urge New York Gov. Kathy Hochul and New Jersey Gov. Patrick Murphy to end their states' policies banning the construction of any new natural gas pipelines.
Policies in New York and New Jersey banning the construction of new natural gas pipelines has walled off Pennsylvania natural gas from accessing markets in New England.  As a result, New England states often must rely on Liquified Natural Gas (LNG) imports from foreign nations, including Russia.
"Not only have anti-energy policies from President Joe Biden down to blue-state governors resulted in increased costs to consumers, but they mean that we as a country are helping to finance Vladimir Putin's unprovoked war on Ukraine through oil and natural gas imports," said Saylor.  "It's unconscionable and outright shameful.
"Pennsylvania is the second-largest natural gas producing state in the nation and stands ready to meet the demands of consumers in New England and elsewhere.  There is no justifiable reason to have Russian LNG imports in our country.
"I also urge Gov. Tom Wolf to call his fellow blue-state governors and urge them to reverse their pro-Putin pipeline bans. Our response, as a Commonwealth and as a nation, to Russia's aggressions towards a sovereign country must go beyond lighting up buildings in blue and gold and pulling Russian vodka from liquor store shelves."