School Choice Expansion Bill Passes Senate, Awaits Governor's Signature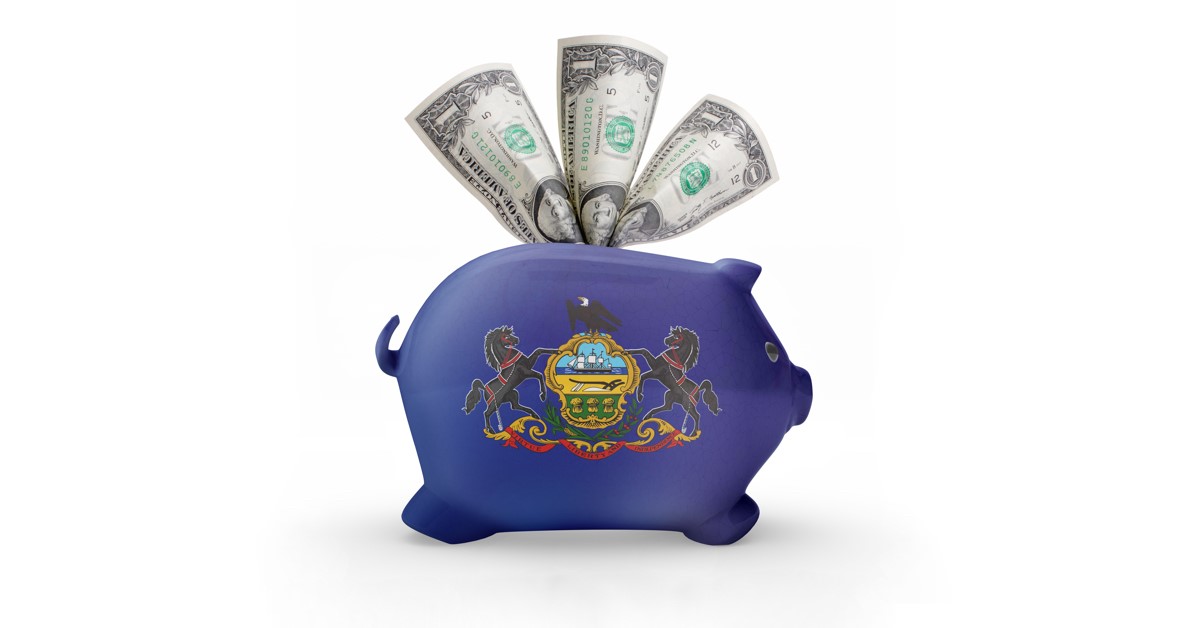 Pa. Senate Sends School Choice Expansion Bill to Gov. Wolf
Governor Has Chance to Help Tens of Thousands of Families Afford Better Education
June 11, 2019, Harrisburg, Pa.—Today, the Pennsylvania Senate passed HB 800, which would expand a hugely popular K-12 scholarship program, giving Governor Wolf the chance to provide a lifeline to tens of thousands of families seeking better education options.
"Both the House and the Senate deserve congratulations for standing up for Pennsylvania families and the educational choices they deserve," said Nathan Benefield, Commonwealth Foundation Vice President & COO. "Parents are asking for help to provide their children with a good education and lawmakers have answered the call. Now, all that stands between Pennsylvania families and access to the educational opportunities that are usually reserved for the wealthy is a signature by Governor Wolf."
The legislation, sponsored by House Speaker Mike Turzai along with 59 other members, including several Democrats, would increase the tax credit cap for Educational Improvement Tax Credit (EITC) K-12 scholarships by $100 million next year and further raise the cap by 10 percent when 90 percent of tax credits are used in the prior year.
Seventy-one percent of Pa. likely voters support expanding these caps.
After HB 800 passed the House, Governor Wolf stated that he is hesitant to boost tax credits at the expense of funding for public school districts.
But tax credit scholarships do not take away from education funding. In fact, a new EdChoice study of Pennsylvania's two tax credit scholarship programs, Opportunity Scholarship Tax Credits and the EITC, found that they even save money. It found that, between 2002 and 2019, the programs generated a net savings for the state and school districts of $3 to $5 billion, or between $4,000 and $6,800 per scholarship.
"Tax credit scholarships have become a very popular option in Pennsylvania's low-income areas as families realize that they have options beyond their zip code-assigned public school," continued Benefield. "In fact, the demand has overwhelmed the programs year after year, leading to half of the applications being denied last year."
A Commonwealth Foundation analysis of new Pa. Department of Community and Economic Development numbers shows that 49,356 applications were denied in the 2017-2018 school year.
"We applaud Senator Corman and Senator Scarnati for their leadership in making this bill a success in the Senate, and we applaud Representative Turzai for being HB 800's champion," said Benefield. "They and their colleagues in the legislature who voted for expanding this scholarship program stand for Pennsylvania families and the educational choices they dream of. We call on Governor Wolf to do the same."
Commonwealth Foundation experts are available for comment. Please contact Michael Torres at 850-619-2737 or [email protected] to schedule an interview.
# # #