Senate Appropriations Chairman Says Economy Strong, but Warns of Potential Downturn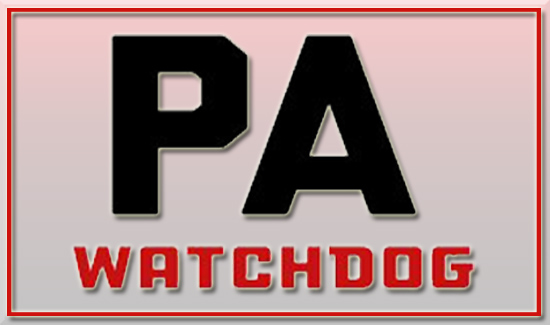 "After 10 years of struggle, our fiscal position is stronger this year," Browne said when he spoke recently at the Capital Blue Cross Forum. "Two years ago at about this time, we were looking at a $1.5 billion hole. Right now, for this fiscal cycle, we are running a $400 million surplus."
Gov. Tom Wolf is proposing a $34.1 billion state budget, a 4.3 percent increase over last year's budget. Part of the budget negotiations is getting the spending lower than that, Browne said. The addition of federal dollars will put the budget over $70 billion.
"The average increase over the past 10 years has been 1.2 percent, not 4.3 percent," said Browne, chairman of the Senate Appropriations Committee.
Legislators are finding some common ground with the governor on major initiatives. The $8 million set aside to offer free community college access has been well-received. Wolf has also proposed a $45,000 minimum salary for teachers.
Additional dollars that will give families better access to high-quality child care and money for workforce training is also expected to receive broad support.
Lawmakers will continue to take a hard look at the criminal justice system. The focus of the criminal justice system has changed since the mid-1990s, and the corrections budget is now focused on managing offenders and not incarcerating them, he said.
"The corrections population is going down for the first time in 40 years as a result of those reforms," he said.
As the population ages, the need for services will increase. Wolf has proposed a $406 million increase in the Health and Human Services budget. In the next few years about one in three people over the age of 65 will need some sort of long-term care, and about six out of 10 will need help from the state, an issue that will create stress in the state budget, Browne said.
A battle is brewing over Wolf's proposal to raise the state's minimum wage from the federal rate of $7.25 an hour, an issue that was once a "statutory" conversation, Browne said. Wolf wants to raise the rate immediately to $12 an hour by July 1 and raise it to $15 an hour by 2025.
The wage increase could make more Pennsylvania residents ineligible for social service programs but increase wages in some programs, resulting in a net savings of $36 million, according to Wolf's proposal.
"There's a lot of different opinions on whether increasing the minimum wage is good for the commonwealth," Browne said. "It's something that hasn't been settled yet."
Lawmakers are also scrutinizing a capital initiative that will be funded by increasing the severance tax, Browne said.
While the general fund balance is a lot stronger than it used to be, the commonwealth needs to be ready for changes, Browne said.
"The possibility of seeing a downturn soon is in the cards," he said. "It's always happened."