Shortage of Workers Hinders PA Economic Recovery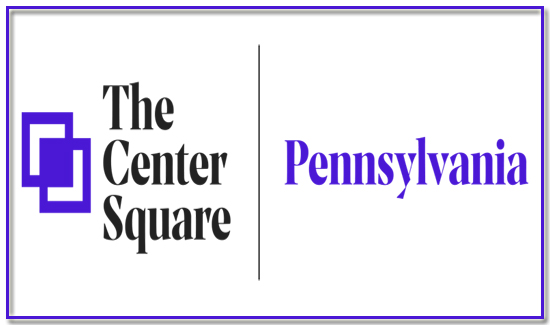 (The Center Square) – Local officials told lawmakers this week a reluctant workforce impedes economic recovery for Pennsylvania businesses as pandemic restrictions ease across the state.
It's a problem that disproportionately impacts the hard-hit hospitality sector, where year-over-year job losses still exceed 145,000. But local leaders say the reasons why remain complex.
"The employees are just taken care of well enough through unemployment compensation and the benefit add-on and they are just not interested in coming back," said Robert Carl, president and CEO of the Schuylkill County Chamber of Commerce. "It's not unusual at all."
Carl's comments, offered during a Senate Majority Policy Committee hearing, reference the enhanced weekly jobless benefit approved by Congress in March as part of the American Rescue Plan. He said administrative issues with processing forms that deny unemployment compensation claims for applicants who turn down offers to return to work further compound the issue.
Thomas Baldridge, president and CEO of the Lancaster County Chamber of Commerce, agreed that issues with unemployment compensation hinder business's efforts to ramp up operations after a year of restrictions. But, he said other problems keep residents from working that go beyond enhanced jobless benefits.
"I would offer a caution, maybe, in not assuming it's any one reason and a recognition that there's a lot of factors," he said. "Certainly unemployment compensation is a key one. I hear that get written off too easily as the one."
Baldridge said ongoing school and child care closures often leave parents unable to return to work. Interrupted public transit routes also prevent some from accepting their old jobs back, he said, as well as concerns for personal safety. Others lack the skills to transition to the remote-working world the pandemic brought on, he added.
"There may be a primary one in that mix, but I think all of them are impacting the broader issue," he said.
The Independent Fiscal Office said that the hospitality and leisure sector experienced a disproportionate amount of job loss throughout the pandemic as Gov. Tom Wolf's mitigation measures targeted their operations as sources of community spread. IFO Executive Director Matthew Knittel said workforce for the sector declined 26.3% over the last year, compared to 5.4% across all other industries.
Revenues likewise plummeted 55.1% for the sector, compared to just 32.6% for all others.
"Again, we see a disconnect between the broader Pennsylvania economy and what's happening in the hospitality sector," Knittel said.
Baldridge told the policy committee that the "critical shortage of workforce" remains the number one threat to the success of the small business community and the opportunity for the hospitality industry to take advantage of the summer for an economic recovery.
"To be honest, this is the one issue that keeps me up at night relative to businesses' success in Lancaster County," he said.