Shortages, Chaotic Registration Plague Vaccine Roll-Out in Pennsylvania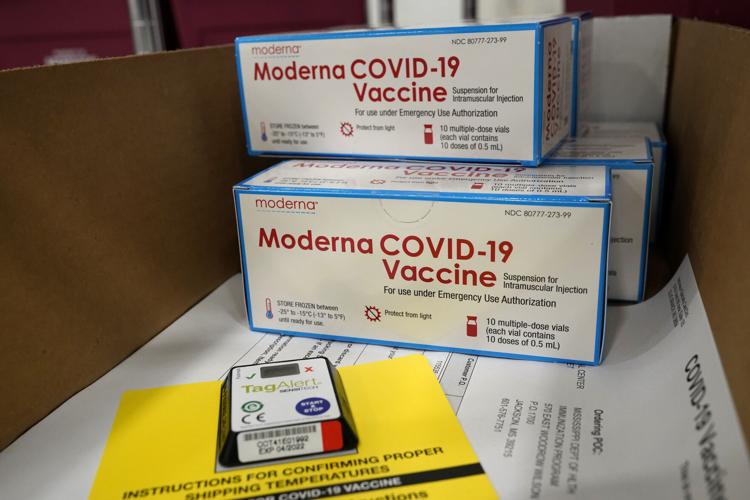 (The Center Square) – Shortages of COVID-19 vaccine supply and a "chaotic" online registration process undermine Pennsylvania's immunization efforts, experts said Monday.
Health officials testified before the House Democratic Policy Committee that while the state's current system needs adjusting, complaints will continue until vaccine supply from the federal government ramps up.
"Until we get more vaccine, I don't think any fix will make people happy," said Vicky Kistler, Director of Health for the City of Allentown. "With the expansion of Phase 1A, there are very few people who don't qualify."
Last month, the federal Centers for Disease Control and Prevention expanded the group of Americans eligible for their first dose of the vaccine to include those 65 or older or those with preexisting conditions exacerbated by the virus, like cancer, obesity or diabetes.
In Pennsylvania, the new guidance pushed 3.5 million residents to the front of the line. But vaccine supply – shipped in weekly from the federal government – hasn't kept up, with just over 175,000 doses slated for delivery next week.
"Anyone doing the math can tell that this system is going to be incredibly frustrating," Kistler said.
Gov. Tom Wolf told reporters last week that while vaccine allotments continue rising, the pace isn't near close enough to fulfill President Joe Biden's promise of 100 million shots administered in 100 days. Since making the promise, Biden has since increased the goal to 150 million shots in the same time frame.
Since assuming office Jan. 20, Biden's administration has increased vaccine supply 20 percent, with more than 10.5 million doses sent to states this week and another 1 million to retail pharmacies. More than 32 million vaccines have been distributed nationwide since Dec. 11, including 2.2 million to Pennsylvania.
Health care providers said it's not nearly enough to satisfy the demand. Scheduling issues likewise prevent the most at-risk residents from accessing the limited doses available.
Unlike other states, the Department of Health has not created a centralized registration system and waiting list – meaning that eligible residents must navigate dozens of different websites for clinics, hospitals, pharmacies and others offering appointments. Providers say there's little way to verify whether the recipient qualifies under Phase 1A and reports of people "skipping the line" are rampant.
"There really is no process that we know of to hold people accountable," said Dr. Charles Barbera, vice president of pre-hospital and unscheduled care at Tower Health. "There does seem to be a big proportion of 'who you know.'"
Department of Health Executive Deputy Secretary Keara Klinepeter said the agency is considering now "what that accountability metric is going to be."
"The commonwealth allocates vaccines to individual providers," she said. "It's providers at the end of the day, not the commonwealth, deciding who they give the vaccine to."
"I agree with you," she continued. "When folks are kind of skipping around, while no doubt police officers and firefighters and teachers have been the heroes of this pandemic, the simple fact is we don't have enough vaccine to vaccinate everybody."
The complaints echo concerns made to the House and Senate Health Committees last week. Republicans in each chamber orchestrated the hearings as frustration mounts over the state's slow pace, ranked in the bottom 10 states, according to Bloomberg's analysis of immunization efforts across the country.
For now, Klinepeter said the department will continue advocating for more shots, but is still "reevaluating" the need for a centralized registration system.
"We are a commonwealth, and so we have prioritized local decision making over the course of the pandemic," she said.
Rep. Austin Davis, D-Munhall, said there's no question the state should take over the registration process.
"I think this would be the easiest route to go if residents had some place to register and get on the list and then have someone reach out to them," he said. "You guys [have] got to do a central registry. It's not going to work any other way. It's creating too much chaos."