Speaker Cutler Responds to Governor's Budget Address: Make State Government Work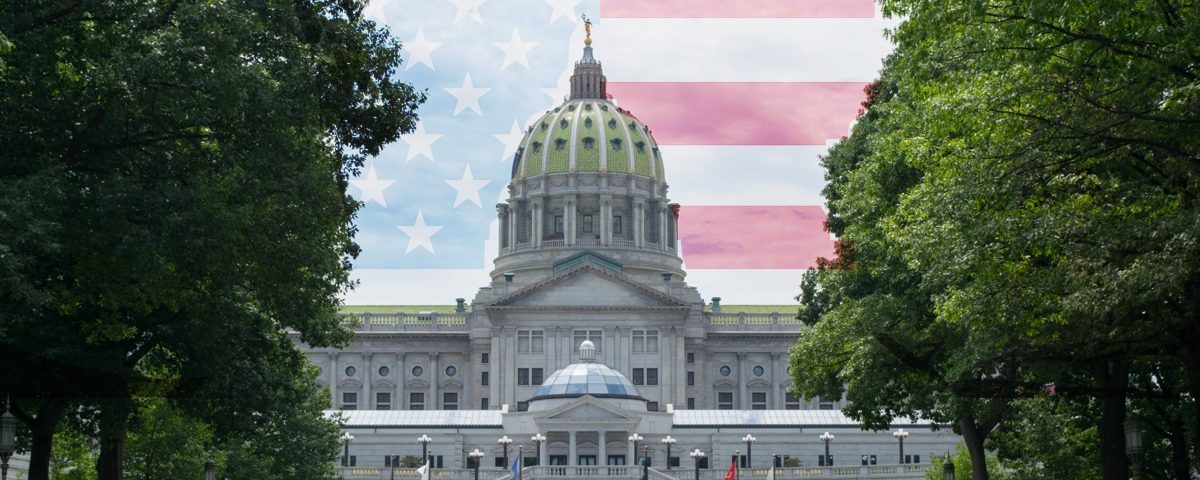 Cutler encourages acute focus on vaccines
HARRISBURG – Speaker of the House Bryan Cutler (R-Lancaster) issued the following statement in response to Gov. Tom Wolf's annual budget address:
"Today we learned exactly what priorities Gov. Wolf has for the people of Pennsylvania.
"While I respectfully disagree with many of these proposals, including raising income taxes and full legalization of marijuana, my deepest concerns are related to the actual administration of our government.
"I cannot – nor will our citizens – tolerate the quiet dismissal of the open mismanagement that has occurred in our executive agencies.
"Almost a year ago, the Department of Community and Economic Development instituted a business waiver program for employers shut down by the governor's executive order. The program, by all accounts and measures, was a failure.
"The Department of Health took the lead on COVID-19 testing. Headlines from statewide media said gaps in the system led to a 'systemic failure to collect critical data.'
"The shutdown forced millions of Pennsylvanians out of work, but when they sought out unemployment compensation, money they had paid into the system themselves, the Department of Labor's system failed.
"Just this week, we learned that the Department of the State failed in its most basic duty – to advertise a proposed constitutional amendment intended to help victims of childhood sexual abuse, delaying this important reform that was years in the making.
"The Department of Education, in support of public health goals, closed all Pennsylvania schools and issued guidance encouraging some schools to remain closed for the foreseeable future. As a result, academic progress has slowed or stopped across the state, hitting children in need the hardest. Another failure of the executive branch.
"Finally, Pennsylvania ranks 44th in the nation in vaccine distribution. More than 40% of the vaccines our Commonwealth has received have failed to make it into people's arms.
"There can be no greater goal of state government at this moment than to ensure our people have access to the vaccine. If it is not our top priority, then the pandemic and all that is associated with it will continue. Ensuring vaccines are available and reaching Pennsylvanians is the most important role leaders of today have ever faced."
"The executive branch's failures must end. People were promised and rightfully expect a government that works.
"To that end, I again reiterate that the House of Representatives – which has heard directly from the people impacted by all of these issues – stands ready to help our citizens."
###