Speaker Turzai: What's the Plan to Bring Kids Back into the Classroom?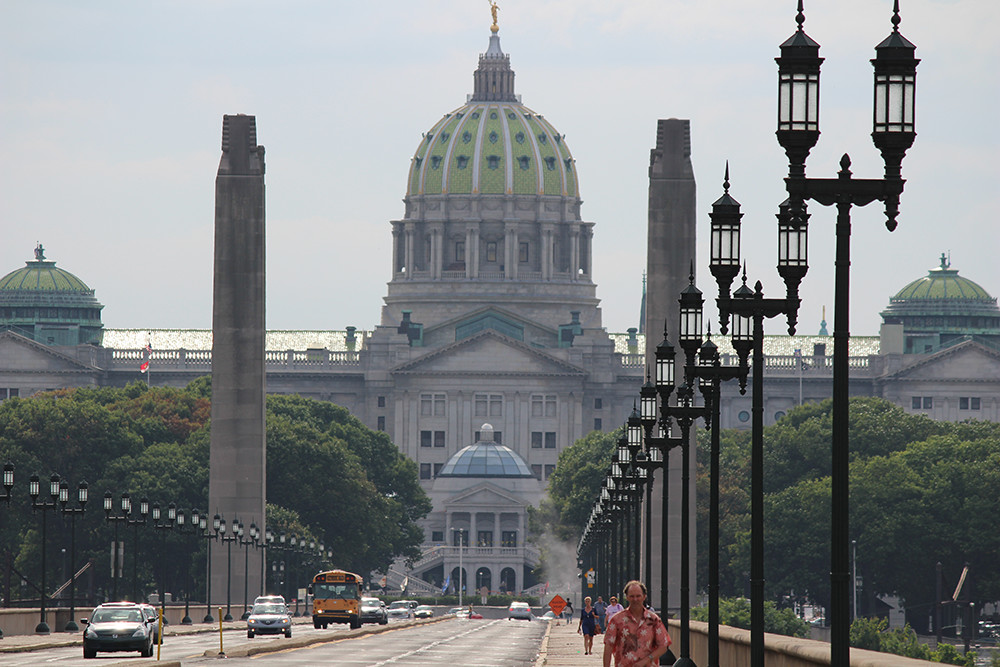 HARRISBURG – Responding to the state education secretary's assertion that schools may be closed in the fall, in a letter Speaker of the House Mike Turzai (R-Allegheny) demanded the Wolf Administration share its plan to ensure Pennsylvania's students return to school in the fall and continue, uninterrupted, their education.
"The secretary's comments are irresponsible and raise some serious concerns," Turzai said. "What is the plan to return our students back to their classrooms? Very sadly, these comments typify a 'can't do' attitude, as if the administration really does not want schools to reopen."
Noting that Pennsylvania's teachers, administrators and staff are all continuing to be fully paid, and all their medical benefits are covered through a statewide taxpayer investment of more than $33 million on the state's PreK-12 public education system, Turzai asked if the Wolf Administration fully engaged overseeing the education of our students. He further noted that Pennsylvania's per student spending on public schools ranks third out of 50 states. Pennsylvania ranks second in overall average teacher salary.
"We need to open the schools safely in the fall. Pennsylvania families and students deserve nothing less," Turzai wrote. "By Labor Day 2020, you will have had nearly six months to plan for a return to school.  You and your office must work collaboratively with school superintendents and their administrators across the state to make plans for a safe fall return.  If a school cannot do so, then that school should embrace the cyber charter school approach."
The Speaker discusses Secretary of Education Pedro Rivera's comments in this week's installment of his "Reopening Pennsylvania – safely, compassionately, and urgently." The Speaker's comments can be viewed at: https://s3.us-east-2.amazonaws.com/pagopvideo/176933584.mp4
Podcast: Play in new window | Download