Special Election Set in DelCo House District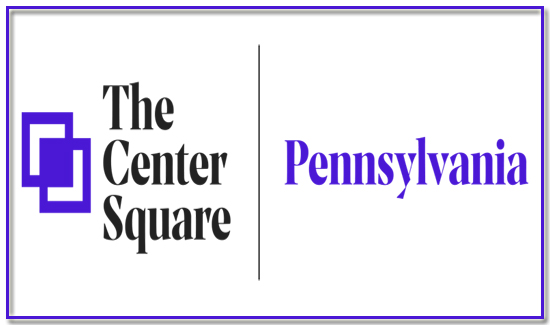 (The Center Square) – The special election to replace Pennsylvania state Rep. Margo Davidson, D-Upper Darby, will coincide the Nov. 2 municipal election.
House Speaker Bryan Cutler, R-Lancaster, made the announcement Monday, 10 days after Davidson resigned her seat in the 164th district after Attorney General Josh Shapiro indicted her on charges accusing her of falsifying per diem claims and receiving reimbursement for expenses covered by her campaign.
Shapiro's office said Davidson received payment from the House Comptroller's Office for the claims and tried to pay a witness to lie during the course of the investigation.
In the days following her resignation, House State Government Committee Chairman Seth Grove, R-York, announced a series of hearings to review the state's Ethics Act, Pension Forfeiture Law, legislative auto leasing/insuring and legislative per diems rules. Davidson served as the Democratic chairwoman on the committee.
"Theft by deception, theft from charity, accepting cash for a voting understanding, using state staff or state resources for campaign purposes, conspiracy, and fraud are just some of the reasons legislators have been charged over the past few years," he said. "What can we do legislatively to protect taxpayers and constituents?"
Davidson faces misdemeanor charges of theft, solicitation to hinder apprehension, and election code violations. She's paid a restitution of $6,925 and waived her preliminary hearing.