State Rep. Cris Dush Talks Fighting to Preserve Liberty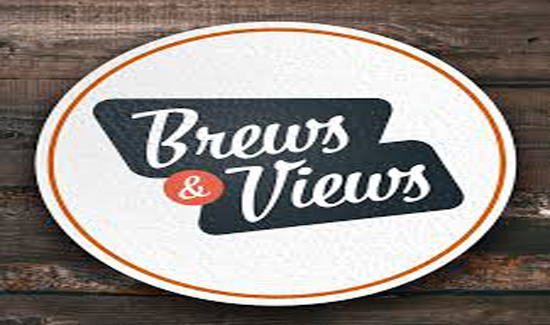 As a child, Rep. Cris Dush got to know not one or two but three of his great-grandparents—who knew people who fought in the Civil War. This led to his love of history. And Cris is the descendant of both Civil War and Revolutionary War veterans, which led to his love for our military.
Today, Cris is wrapping up three terms serving in the state House and is running for state Senate in the 25th District. Commonwealth Partners has endorsed Cris in this race!
Matt Brouillette recently chatted with Cris to hear more about his motivation for public service, his personal and career background, his service in the military, and how his experiences deployed during Operation Iraqi Freedom exposed him to some of the worst evils of humanity and deepened his commitment to fighting to preserve the liberty we enjoy in the United States.