State Rep. Kevin Boyle, Leading Progressive Voice, Arrested and Charged with Harrassment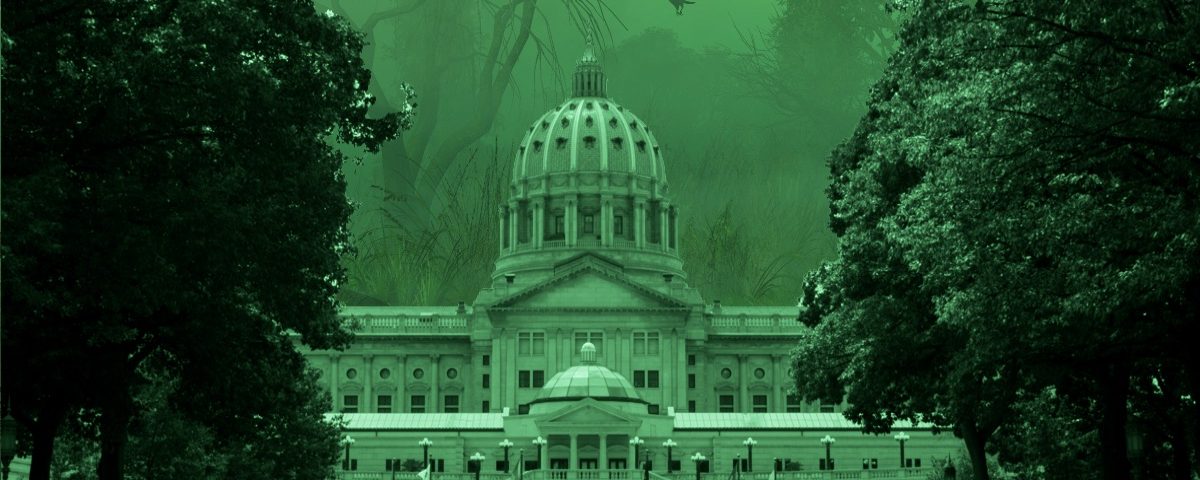 (The Center Square) – State Rep. Kevin Boyle, D-Philadelphia, was arrested late Friday by city law enforcement on charges accusing him of harassment and violating a protection from abuse order.
Court documents show the 41-year-old lawmaker was arraigned in the early hours of Saturday morning. A trial date is set for Tuesday.
The news comes just days after Spotlight PA reported that House Democratic leadership stripped Boyle of his committee chairmanship and limited his access to the state capitol building.
Boyle told the news outlet that the caucus had been given "incorrect" information about him. Minority Leader Joanna McClinton, D-Philadelphia, did not comment.
In an email to reporters sent Saturday afternoon, House Republican leaders said the news of Boyle's arrest "is more than troubling."
The GOP members said if the allegations are true, Boyle should resign and "focus on his personal health and the future wellbeing of those around him."
Late Saturday afternoon, House Democratic leaders released a joint statement expressing sadness and concern "for everyone involved in this situation," including Boyle's wife and two young children.
"We understand that Rep. Boyle has been dealing with ongoing mental health challenges and we're thankful to learn that he's agreed to undergo evaluation and treatment," the leaders said. "Sadly, too many families deal with these challenges shrouded by stigma or shame."
The statement went on to ensure that constituent services in Boyle's district will not be interrupted while members "focus … on ensuring Rep. Boyle can get the necessary help he needs, and we give our full support to his wife during this difficult time."
Boyle was first elected to Pennsylvania's 172nd district in 2010.