State Senate Rejects Regional Greenhouse Gas Initiative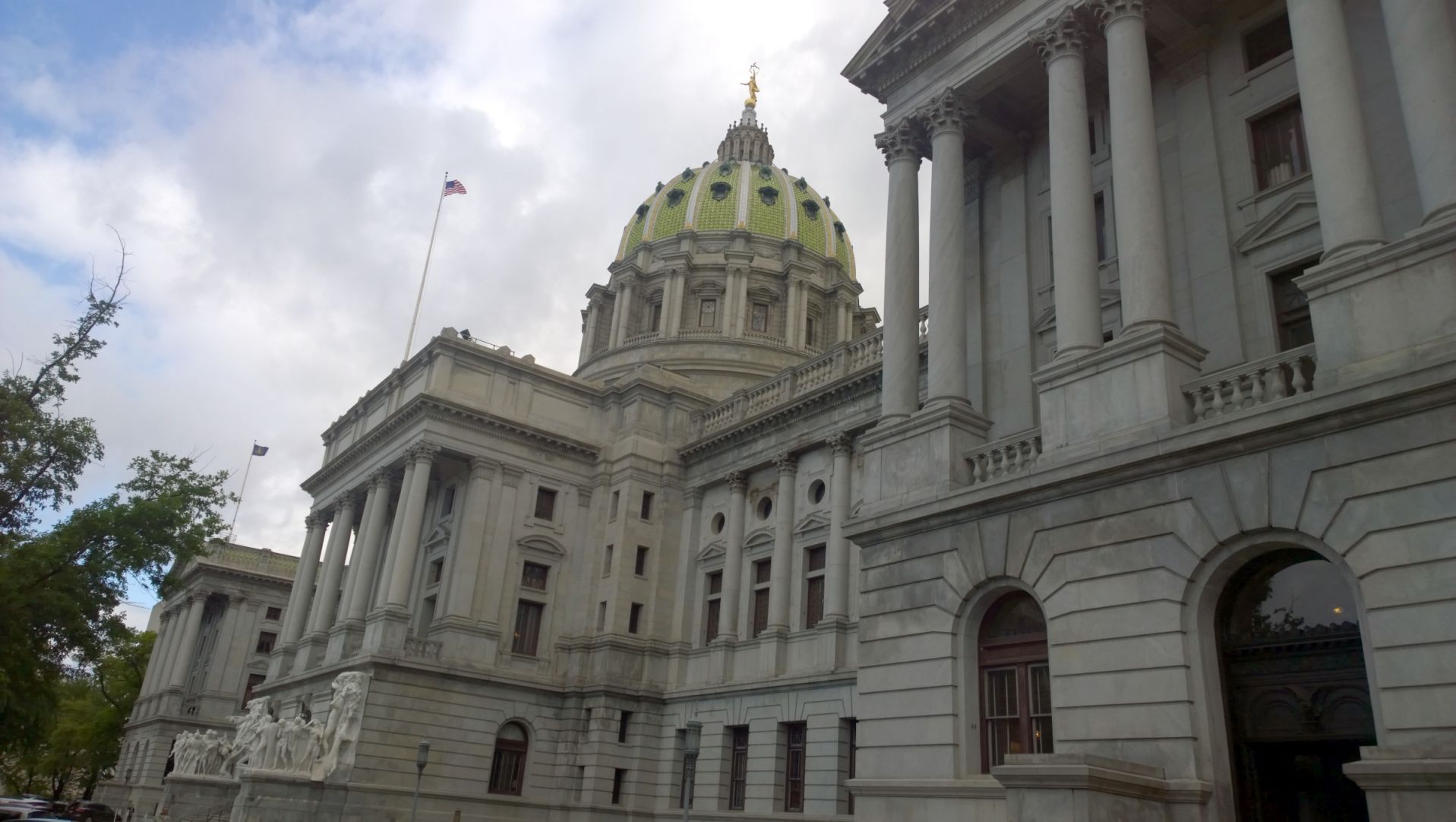 (The Center Square) – The Pennsylvania Senate has approved a concurrent resolution that rejects the state's entry into a program that caps carbon emissions from power generators.
Three Democrats joined all of the chamber's Republicans in adopting the measure Wednesday as a rebuke of the Regional Greenhouse Gas Initiative (RGGI) – a key piece of Gov. Tom Wolf's climate strategy.
It's the latest move from legislative Republicans intent on unraveling the governor's October 2019 executive order that kickstarted the regulatory process for entering Pennsylvania into the RGGI that is now nearing conclusion.
The program requires power producers in participating states to buy emissions credits through an annual auction designed to reduce pollution throughout the region. States then reinvest the proceeds into programs that further promote emissions reductions, energy efficiency and direct bill assistance.
The 11 participating states have cut power sector carbon pollution by 45% since 2005 and generated $4 billion in reinvestment proceeds. In the most recent auction completed Sept. 8, power producers bought more than $213 million in emissions credits.
Wolf has said joining RGGI will help Pennsylvania reduce its carbon emissions by 225 million metric tons and create 27,000 jobs over the next decade.
Critics argue participation without legislative approval flouts the constitution and could spike electricity prices up to 18% for greenhouse gas emissions reductions that will be all but erased by pollution leaking from nonparticipating states to the west and south.
The opposition got a boost from an unlikely ally this week, when Attorney General Josh Shaprio, who launched his gubernatorial campaign earlier this month, agreed that RGGI may not be the best way to combat climate change.
"We need to take real action to address climate change, protect and create energy jobs and ensure Pennsylvania has reliable, affordable and clean power for the long term," he said. "As governor, I will implement an energy strategy which passes that test, and it's not clear to me that RGGI does."
Sens. Gene Yaw, R-Williamsport, and Joe Pittman, R-Indiana, who serve as two of the chamber's loudest RGGI critics, welcomed Shapiro's comments, but urged him to stop the regulatory process now.
"His office could have another chance to review this regulation in the future if the legislature's efforts to stop this regulation through the concurrent resolution process is unsuccessful," the senators said in a joint statement. "We hope the actions of Attorney General Josh Shapiro match the words of Candidate Josh Shapiro if or when he has another chance to put a stop to the devastating impacts of RGGI."
In a letter to lawmakers, Shapiro's office said its role in the regulatory review process "while substantive, is also narrow."
"We are prevented from making any policy decisions regarding a particular regulation," said Amy Elliot, chief deputy attorney general. "We must adhere to the rule of law laid out in the Commonwealth Attorneys Act – a review for 'form and legality' and no further.
Shapiro said "ultimately" it's a determination he will make as governor, "in close consultation with workers and affected communities."
"I refuse to accept the false choice between protecting jobs or protecting our planet – we must do both and my priority will be ensuring Pennsylvania has a comprehensive climate and energy policy that will move all of us forward," he said.