'Swamp Wars' Author Jeff Lord to Keynote PLC October Briefing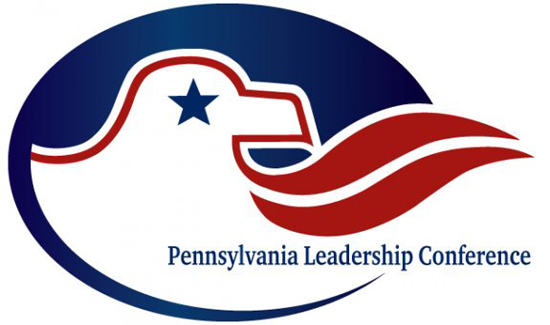 (Harrisburg, PA) – The Pennsylvania Leadership Conference's annual October Briefing will be held on Friday, October 18th at the Westover Golf Club near King of Prussia, PA.
This year's briefing will focus on the importance of the judicial branch of government at both the federal and state levels; and will include a look ahead at 2020 statewide, congressional and legislative elections.
The briefing will conclude with a luncheon with Jeff Lord, author of the new book Swamp Wars as the speaker.  Jeff writes for the American Spectator and is a frequent Fox News commentator.
Seating is limited and advance registration is required.  REGISTER TODAY at www.paleadershipconference.org.