Taxpayers have a New Friend in the PA Senate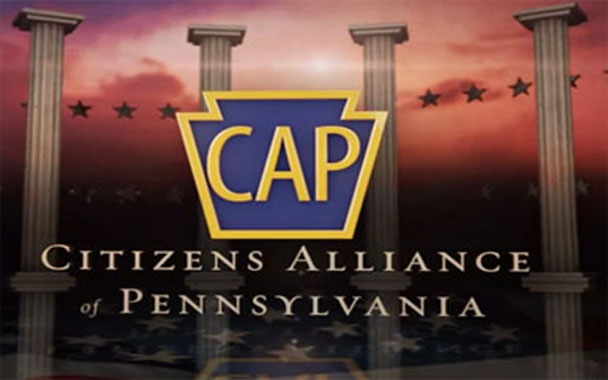 In addition to the primary elections on May 21st, there were also several special elections to fill out the remainder of legislative terms in the General Assembly, and a seat in Congress. Citizens Alliance of Pennsylvania (CAP) and our political action committee, CAP PAC, rarely get involved in special elections. Frequently, the candidates for special elections are hand-picked by the outgoing incumbent. The local Republican committees in Pennsylvania Senate District 33 bucked that tradition and made a solid choice as their candidate. Thanks to their willingness to ignore the "next in line," the CAP PAC had an opportunity to support a fantastic candidate: Doug Mastriano.
Senator-elect Mastrino retired from the Army in 2017 as a colonel. Over his thirty years of service, he earned several medals and commendations including the Legion of Merit. He has authored two books as well as reports and strategy recommendations for the Army War College. Mastriano could have easily, and understandably, decided to spend his retirement relaxing on a beach somewhere. However, he chose to continue a career of service by entering the political arena when he threw his hat into the ring.
Throughout the special election, Mastriano demonstrated an ability to withstand the pressure exerted on him by members of the Senate when it came to hiring consultants. Many people do not appreciate how important "small" decisions are in determining the future behavior of members of the General Assembly. Too many campaign consultants double as lobbyists. The consultants leverage their relationships with newly elected, and longer-term members, to push lousy policy.
Mastriano's independent streak in selecting who would work on his campaign will pay dividends in the future for his constituents and Pennsylvania as a whole.