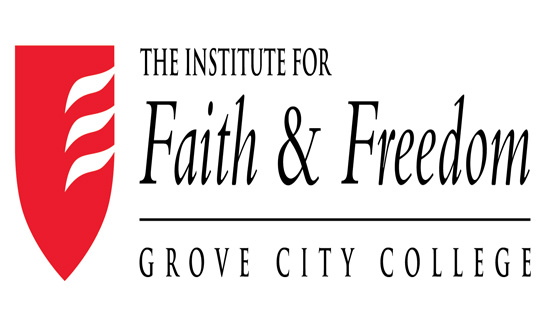 Anheuser-Busch InBev is the world's largest beer company with over 400 global brands. Among these brands is one of America's leading light beers, Bud Light, known for its sophomoric, fun, and outlandish advertising characters like Spuds McKenzie and the Dilly-Dilly knights.
Recently, the beer's executives decided that the best way to communicate the attributes of the product to their target audience of mostly young, blue-collar males was to promote a sponsorship with transgender influencer and activist Dylan Mulvaney. As a result, the Bud Light brand and its parent company Anheuser-Busch are suffering from a hangover that would stop a team of Clydesdales. By disregarding their target consumer and following the well-worn path of woke corporate social activism, the Bud Light brand is experiencing the consequences of placing activist priorities ahead of sound business decisions.
Since the Dylan Mulvaney sponsorship, Anheuser-Busch has lost approximately $5 billion in market capitalization. In the week ending April 22, the Bud Light brand was down 21% versus the prior year, according to Nielsen IQ. This is on top of a decline of 17% in the previous week.
The question is why did Bud Light management think that an endorsement partnership with a transgender influencer was a good idea? It certainly did not align with those individuals who typically buy Bud Light. Did they not anticipate the polarized public reaction? Have they not seen the business consequences faced by companies who promoted causes that have nothing to do with the purpose of their business? The root cause of the Bud Light controversy is the cardinal sin of marketing, placing one's own priorities and beliefs over a consideration for the target consumer.
The typical Bud Light consumer would be more likely to attend an NFL game than a Broadway show; more likely to listen to country music than classical; more likely to have attended community college than an Ivy League institution; and more likely to drive a pick-up than an Audi. Bud Light's pricing strategy and advertising tone were well-aligned to this target audience until the brand prioritized social activism and underestimated its consumers.
Alissa Heinerscheid, Bud Light's vice president, is the executive charged with managing the beer's business strategy. She was educated at Harvard and the Wharton School of Business. It is unlikely that the professors and classmates she encountered at either institution were in the Bud Light target audience. In charting the Bud Light brand's direction, Heinerscheid said, "It's like, we need to evolve and elevate this incredibly iconic brand.… It means inclusivity. It means shifting the tone. It means having a campaign that's truly inclusive and feels lighter and brighter and different and appeals to women and to men."
In other words, I know better; never mind what our consumers think or who they are; they just don't know any better yet.
This is not to say that to understand one's consumer audience one needs to be the consumer. This author has several years of business experience in marketing a product designed to help people stop smoking yet was never a smoker. Regardless of personal beliefs about those who smoke or what might motivate them to quit, business decisions were made based on what the consumer thought.
A lack of attention to the attitudes and beliefs of a consumer can set a brand back. Remember New Coke? An outright disregard for the consumer to advance a social, and possibly personal, agenda leads to the type of situation in which Bud Light finds itself.
The beer brand could have learned from the actions of Disney. Disney leapt into social activism with an identical disregard for their target audience of parents and young children with the company's stance on Florida's Parental Rights Bill. The company is still dealing with the fallout of that decision more than a year later.
Business exists to serve its consumers, not to lecture them. Bud Light committed one of the cardinal sins of marketing, failing to keep its consumer at the heart of business decisions. Instead, those leading the beer brand made a business decision based on the arrogance of knowing what was best for their target audience. Making a prideful decision that seeks to impose social values and beliefs on a consumer has lasting consequences. It is likely that Bud Light will be experiencing the hangover of that decision for years to come.