Trump's Missed Opportunities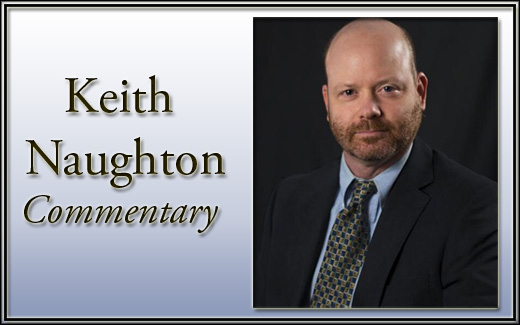 Coronavirus, a weakened economy, and ceaseless attacks by most of the conventional media outlets in the country – President Trump's re-election chances should be buried by now.  But, while he is behind Joe Biden (and has been for over two years), Trump has actually slightly improved his standing in the polls over the past year.
The RealClearPolitics average of ten polls leading up to the second week of August 2019 showed a Biden advantage of 51.3 percent to 43.1 percent or an 8.2 point lead.  As of August 7th, that advantage has shrunk to 49.1 percent to 42.7 percent or 6.4 points, while the 538 site shows an August 7th lead of 50 percent to 42.5 percent or 7.5 points.
Read the rest of the story in The Hill.