Trump's Perilous Pennsylvania Non-Strategy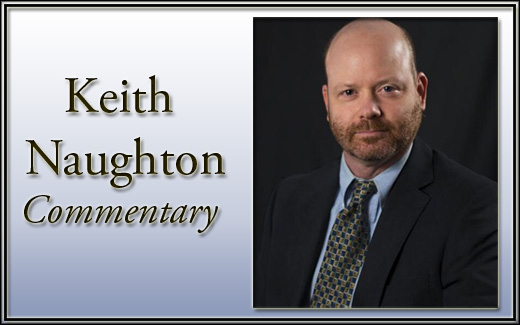 The long game does not suit Donald Trump, never has. The implosion of Sean Parnell's US Senate candidacy in Pennsylvania in spite of Trump's endorsement, the scrambling to boost the candidacy of Congressman Ted Budd in North Carolina and Trump's revenge campaign against Georgia Governor Brian Kemp are just the latest in a string of risky political moves that are building trouble for the former President. And it's only going to get worse.
The Pennsylvania and North Carolina races are representative of the long-term problems Trump creates for himself by engaging in rash decisions, heedless of potential costs.
Read the rest of the story in The Hill