Turzai Releases Plan to Keep Nursing Home Patients Safe from COVID-19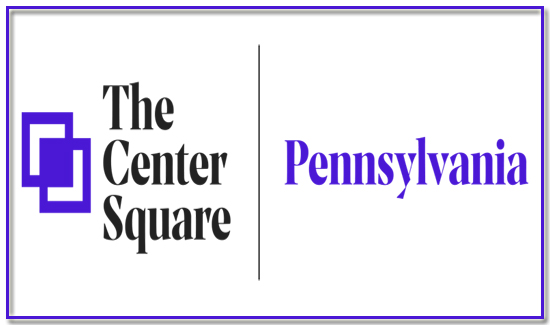 (The Center Square) – Pennsylvania House Speaker Mike Turzai has introduced a plan to slow the spread of COVID-19 throughout nursing homes as outrage grows over the virus's infiltration of residential care facilities.
About two-thirds of the state's 3,700 coronavirus deaths have occurred in these settings, according to the Department of Health, mirroring a national trend. The Foundation for Research on Equal Opportunity found that of the 5.1 million Americans living in residential care facilities – less than 2 percent of the population – nearly 26,000 have died after testing positive for COVID-19, accounting for 39 percent of all U.S. fatalities from the virus.
Turzai's bipartisan Senior Protection Act would appropriate $500 million from Pennsylvania's $3.9 billion share of CARES Act relief funding to academic health systems via the Commonwealth Financing Authority. These entities would then implement a response plan in nursing homes across the state that focuses on testing and controlling the virus's spread.
"Protecting our most vulnerable citizens is the top job of government during the COVID pandemic, and thanks to the lack of state action, it has become an urgent situation," Turzai said. "The Senior Protection Act, developed by medical experts, is a data-driven direct response to the COVID-19 crisis here. Senior adults, many with underlying health issues, deserve to live in facilities following the best medical practices, and their families deserve the peace of mind."
Turzai's comments reflect a growing sentiment among some legislators who believe state policies exacerbated the situation inside residential care facilities. Chief among them, Sen. Doug Mastriano, R-Franklin, wants Secretary of Health Dr. Rachel Levine to resign over what he calls her "substandard" response.
"Both the governor and the secretary of health continue to move the goal posts regarding the COVID-19 health crisis, while thinking of new and creative ways of violating the civil liberties of our citizens," he said during a rally on the Capitol steps Monday, where he questioned Levine's medical expertise as a pediatrician. "This lack of training is evident, and has resulted in some of the most draconian measures implemented in the nation, with avoidable deaths, and irreparable damage to our citizens."
Mastriano's biggest gripe relates to a policy that requires nursing homes to readmit COVID-19 patients no longer critical enough for hospital care. He says this misguided policy sparked a firestorm of infections.
"New York state has just reversed this disastrous policy," he said. "Let me state this clearly, this order by Secretary Levine is responsible for the deaths of approximately 2,500 of our citizens, and displays the gross incompetence of someone unfit for office. The bottom line is Secretary Levine has failed to protect our most vulnerable population."
Gov. Tom Wolf defended Levine during a news conference Monday where he threatened regulatory consequences against counties pondering reopening their local economies ahead of his phased plan. Mastriano was among the state lawmakers calling for the central Pennsylvania region to move from the red phase of pandemic restrictions to the more cautionary yellow phase.
"She's done a phenomenal job, and I think we've got to be careful about blaming the messenger for the message," Wolf said. "Dr. Levine has done a phenomenal job of making sure that we do what we need to do in keeping Pennsylvanians safe."