Valerie Gaydos: Entrepreneur Goes to Harrisburg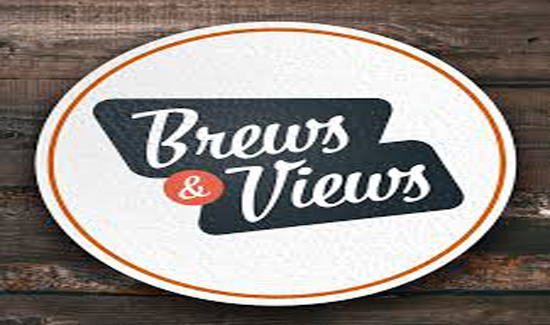 Rep. Valerie Gaydos, an Allegheny County native and first-term lawmaker, is an entrepreneur who knows what it means to successfully run a small business. And she understands firsthand the impact our state's public policies have on entrepreneurs.
Matt Brouillette from the Commonwealth Partners Chamber of Entrepreneurs recently sat down with Valerie to discuss how Pennsylvania can spur economic growth by helping—not hindering—job creators.