Veto Override Likely to Establish Tax Credit Program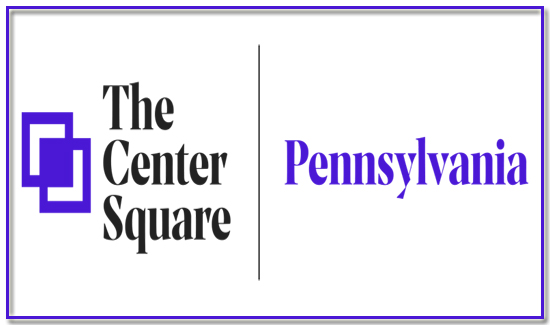 By Kristen Smith
(The Center Square) – Legislators on both sides of the aisle said they will come together to override a promised veto from Gov. Tom Wolf on a bipartisan bill that provides tax credits to petrochemical plants in northeastern Pennsylvania.
House Bill 1100 passed both chambers last month and will land on Wolf's desk when lawmakers return to session next week. The proposal gives tax credits to businesses that use natural gas when manufacturing fertilizers. Businesses must spend at least $450 million building a new facility that will create at least 800 jobs to qualify for the 30-year program.
The governor said, however, he will veto the plan because he thinks tax breaks should be provided to economic development projects on a case-by-case basis.
"We've taken too many hits and if you're going to veto this one, we are going to work like you've never seen us work before to gather up the votes to override that veto," Rep. Gerald Mullery, D-Luzerne, said during a rally for the bill in Harrisburg on Monday. "Because we need those jobs."
The House voted 157-35 in favor of the plan on Feb. 4,  just hours after the Senate approved the bill 39-11.
"Keep this in mind," House Speaker Mike Turzai, R-Allegheny, said. "These are veto proof numbers."
Legislators must whip up two-thirds of each chamber – 136 votes in the House and 34 in the Senate – in order to successfully override the governor's expected veto. For some Democrats, however, the natural gas industry's impact on the environment trumps HB 1100's purported economic benefits.
"I'm eager to work on a bill that actually prioritizes the economic sustainability and health and well-being of both the public workers and the environment and House Bill 1100 is not that bill," said Rep. Katie Muth, D-Montgomery, at a competing rally protesting the plan. "We can have jobs we can have economic security without sacrificing our land, our water and our health."