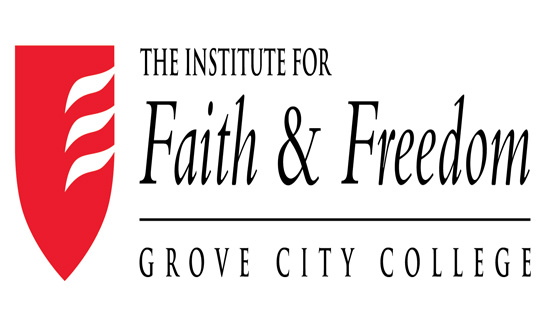 I appreciate the disappointment of those who were looking forward to the 2021 March for Life. Per the statement released last week by the March for Life organizers, "this year's March for Life will look different. The annual rally will take place virtually and we are asking all participants to stay home and to join the March virtually." The statement said that "a small group of pro-life leaders from across the country" would be invited to march in Washington, D.C. this year. "These leaders will represent pro-life Americans everywhere who, each in their own unique ways, work to make abortion unthinkable and build a culture where every human life is valued and protected."
We experienced a lot of things looking different last year and hoped for less of that in 2021. Nevertheless, if you're pro-life, you can still join together in support of the pro-life cause, appreciating the advances that have been made and those who have worked tirelessly to make them. You can join the virtual March for Life on January 29. All of the events will be livestreamed beginning at 11 a.m. and can be found here. The day will conclude with the Virtual Rose Dinner Gala featuring Tim Tebow as the keynote speaker. Tebow stands as one of many examples of someone having the courage to choose life.
And that is one of the many victories that pro-lifers should take time to celebrate. As the dark anniversary of Roe v. Wade looms, remember that darkness cannot overcome light.
Every human life is of infinite value. We in the pro-life movement strive to protect the right to life and to help people thrive—particularly moms and young children. The events of 2020 forced some creative thinking about how to do that, and the technological solutions have not only sustained the mission during the COVID-19 pandemic, but will facilitate the celebration of life when COVID-19 finally ends.
Pregnancy help centers like The Promise of Life Network and Willow Women's Center in my area have achieved real victories in real lives via technology and virtual activities.
Most centers have education programs where moms and dads can learn about things like parenting and budgeting. Participation in these programs allows parents to earn credits that can be used to purchase everything from diapers to strollers and car seats. Like most other educational programs, these parent-training programs went online with parents watching videos to learn from home. Contactless delivery is not just for pizza! Pregnancy help centers were interacting with parents on social media and by text. Supplies like formula, children's acetaminophen, and clothes were delivered directly to parents' homes by the centers' staff. Donors went online to donate supplies to be given to parents. It worked just like an online bridal registry, so the centers could receive exactly what was needed.
Pregnant women were able to get answers and support from caring women. Sometimes this even involved finding appropriate help for women in other countries. So even when centers were ordered to close, women who were not sure how to handle some of the struggles of being pregnant still received help. One woman said, "You saved two lives. I had planned to committee suicide if I couldn't get help."
Also of utmost importance, women and men who had been involved in abortion were able to find forgiveness and healing as post-abortion resources and programs were made available online.
So be not discouraged or dismayed even during these dark times. Lives are being saved, moms and dads are learning life skills, children are being loved. These children may never be famous, but they will be friends and neighbors. Valuing life would be the moral choice even if there were no benefits, but the benefits are real not virtual.
Watch the March for Life and be encouraged. May we keep advancing the cause of life no matter the circumstances.