Voters Back Marsy's Law, But Court Challenge Looms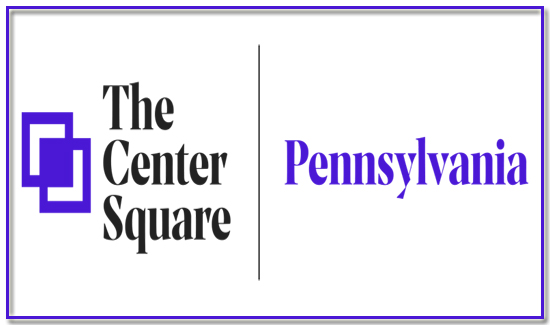 By David Lemery
The constitutional amendment known as Marsy's Law gained strong support from Pennsylvania voters in Tuesday's election, which normally would be the final step in an arduous, yearslong process of going into effect. But because of a legal challenge, the legislation that enshrines what's called a "victim's bill of rights" hasn't quite crossed the finish line yet.
The American Civil Liberties Union and the League of Women Voters filed a lawsuit over the Marsy's Law amendment, claiming that it includes too many unrelated subjects to be considered by voters as a single ballot item. The state Supreme Court this week upheld a lower court injunction that decreed the amendment would stay on Tuesday's ballot, but that the state could not certify the vote totals.
As of 9 a.m. Wednesday, with 96 percent of districts reporting, the Secretary of State's Office showed that the Marsy's Law ballot question had earned the support of about 74 percent of statewide voters, with about 26 percent against.
Marsy's Law measures have already been passed in 12 states.
In the other significant statewide race Tuesday, voters were to pick from four candidates – two Republicans and two Democrats – for two seats on the Commonwealth Court, which is one of the state's two appeals courts. The results were too close to call Wednesday morning, with Democrat Daniel McCaffery and Republican Megan McCarthy King holding slight leads over Democrat Amanda Green-Hawkins and Republican Christylee Peck.
Two Commonwealth Court and two Superior Court justices were up for retention votes, and all held their seats easily with the support of more than 70 percent of voters.
The decision by Democratic Gov. Tom Wolf to require every Pennsylvania county to replace its voting machines may have led to negative consequences in York County, where election officials reported that ballots had inadvertently been printed on the wrong paper stock. That meant that ballot counting machines rejected the ballots, forcing a hasty reprinting. Ballots that were rejected will be hand-counted, officials said.
"We are very pleased to report that the election was carried out statewide with little incident. That's especially impressive given that 45 counties were using new voting systems today," acting Secretary of State Kathy Boockvar said in a news release. "Thanks to hard-working county election officials, well-trained poll workers and well-informed voters, the majority of the state saw only isolated issues."
In local elections, two Democrats, Philadelphia Mayor Jim Kenney and Allegheny County executive Rich Fitzgerald, each won new terms. Allentown, Reading and Scranton also elected Democratic leaders in Ray O'Connell, Eddie Moran and Paige Cognetti, respectively.