Voting Rights Protection Act Approved by PA House of Representatives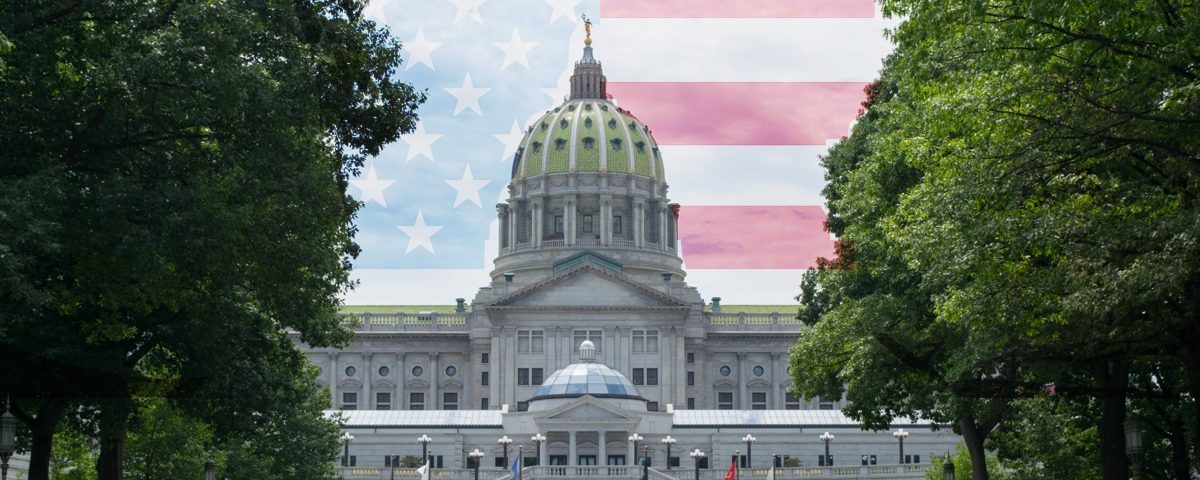 HARRISBURG – The Pennsylvania House of Representatives on Tuesday passed the Pennsylvania Voting Rights Protection Act by a vote of 110 to 91.
"Pennsylvanians can only have faith in their government if they have faith in the system which creates it. The Pennsylvania Voting Rights Protection Act takes a realistic and holistic approach to overhauling Pennsylvania's outdated election laws. Its provisions have broad support from Pennsylvanians and includes asks from county officials, local election administrators and election stakeholders that were expressed over the course of four-months-worth of hearings that covered every aspect of Pennsylvania's election law and administration," said House Majority Leader Kerry Benninghoff (R-Centre).
The 10 hearings into Pennsylvania election law and administration were held by the House State Government Committee under the leadership of Chairman Seth Grove (R-York) and called for by Pennsylvania House Republican leadership last year.
The resulting bill, which passed the House Tuesday, includes provisions providing for early in-person voting, the formal legal recognition and regulation of drop boxes, unprecedented election modernization provisions, five days of additional pre-canvassing time, enhanced voter identification requirements, the protection of voting rights for handicapped and older Pennsylvanians, and historic amounts of state funding for county election administration.
"Over the last two presidential election cycles, there have been voting integrity concerns leveled by both parties and failures in our election administration have continued into the 2021 primary election. To be content with chronic voting issues stemming from an antiquated Election Code is to continue to fail Pennsylvania voters," Benninghoff added.
"The Pennsylvania Voting Rights Protection Act is a tremendous step forward in restoring faith in our election system and supporting local election officials. Given the broad public support for this legislation, I urge its swift passage through the Senate and for Gov. Wolf to sign this bill so that its implementation can begin as soon as possible."