Will Taxpayers Finally Stop Paying for Lawmakers' Car Leases?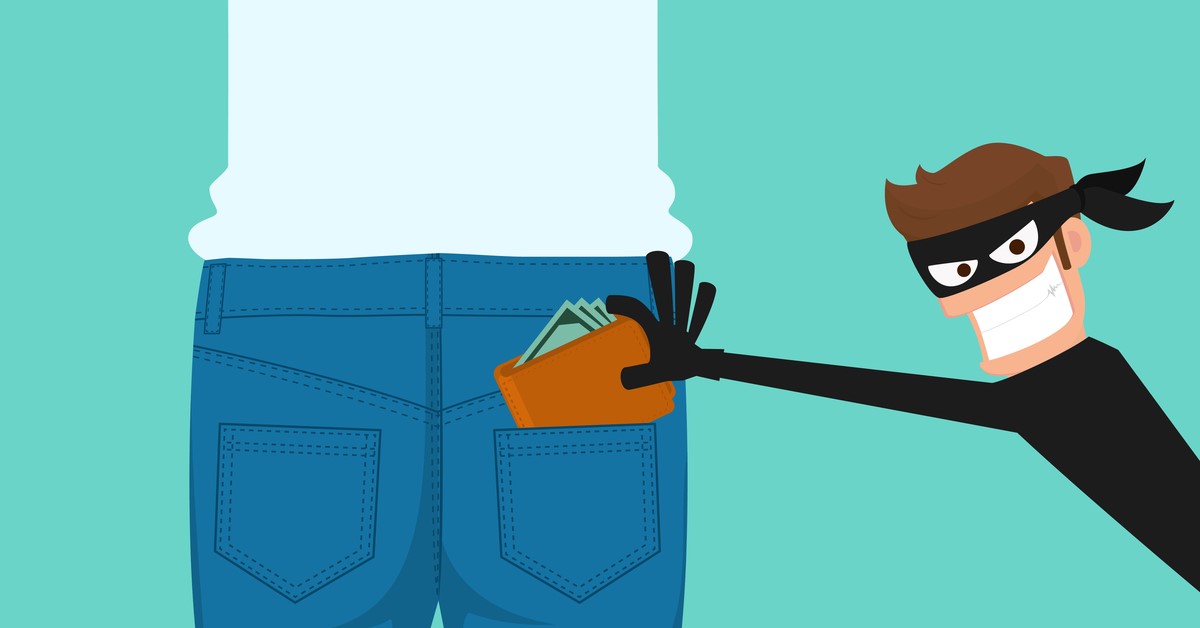 One of the "perks" of being a member of the General Assembly is that you are eligible to have the taxpayers pick up the cost of leasing a car for you. It isn't something that many lawmakers opt for because it is a perennial campaign issue. However, there are a few lawmakers who still take advantage of the perk and the taxpayers who are forced to pay the bill.
From what we are hearing, there is a chance that the taxpayer-funded leases may finally be coming to an end. House Bill 482 would eliminate the option of lease payments to anyone not currently in the lease program. We'd prefer that the exemption for current lawmakers be removed from the legislation, but it looks like the language may have been added as a compromise to ease the bill's passage.
The renewed interest in eliminating the lease option stems from a recent incident where one lawmaker, Rep. Margo Davidson, allegedly fled the scene of an accident while using a leased vehicle…and she was driving on a suspended license earlier this year:
"Davidson got the first summary offense Feb. 2, when she illegally drove and crashed a state vehicle in Concord Township, according to a police report and court documents.
"Then…officials charged the Delaware County Democrat with four more summary offenses for a separate accident that occurred in January.
"A police source said Davidson allegedly fled the scene of a crash Jan. 11. In addition to being charged with driving with a suspended license, she was cited for failing to notify police of the accident, drive a vehicle at safe speed, and give information and render aid."
Should HB 482 become law, it's unclear, given the exemption for current lawmakers, whether or not Rep. Davidson would continue to be eligible for a state-leased vehicle once her driver's license is reinstated.
We will keep you posted on the progress of the bill.