Will Wolf Sign Opioid Bill Opposed by His Biggest Donor?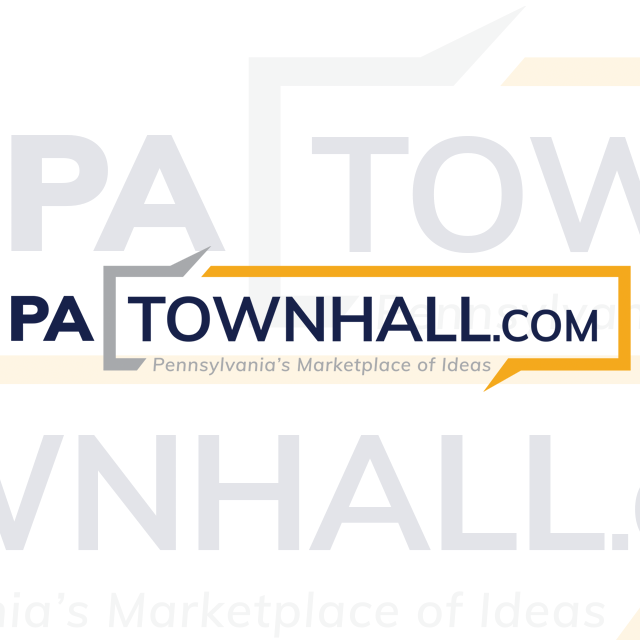 HARRISBURG, April 17, 2018—Yesterday, the Pa. House passed SB 936, which would address opioid over-prescription by implementing an evidence-based prescription drug formulary for the state's workers' comp program.
While Gov. Wolf has prioritized tackling the opioid crisis, he has expressed opposition to this reform, which is also fiercely opposed by his major campaign donors who profited from the status quo by arranging to sell exorbitantly priced pain creams—some as high as $4,000 per tube—to injured workers.
"Gov. Wolf's next step will show whose side he's on," commented Matthew Brouillette, president & CEO of Commonwealth Partners Chamber of Entrepreneurs. "Will he 'walk his talk' on fighting Pennsylvania's opioid crisis, or will he stand with his biggest donor and those profiting from exploiting injured workers?"
Since June 2017, Wolf has accepted $1.1 million from "Fairness PA," a political action committee (PAC) which a Philadelphia Inquirer investigation exposed as "a channel for doctors and lawyers who own pharmacies to put their campaign contributions to use." Among the most prominent of these lawyers are those tied to the Philadelphia firm Pond-Lehocky, which specializes in workers' compensation cases.
Last year, an Inquirer and Daily News investigation revealed Pond-Lehocky orchestrated a scheme in which the firm teamed up with preferred doctors who prescribed outlandishly priced pain creams to injured workers. Pond-Lehocky sent its clients to these doctors and asked the doctors to send the clients to Workers First, a pharmacy that was majority-owned by Pond-Lehocky partners and CFO, to have their prescriptions filled.
Meanwhile, Pond-Lehocky has been leading the opposition to SB 936. And in 2017 alone, Pond-Lehocky, its attorneys, and companies connected to it gave $267,000 to "Fairness PA," which in turn gave $1.1 million to Wolf.
Last week, Brouillette—along with David N. Taylor, president & CEO of the Pennsylvania Manufacturers' Association; Kevin Shivers, Executive State Director of the National Federation of Independent Business Pennsylvania; and Curt Schroder, Executive Director of the Pennsylvania Coalition for Civil Justice Reform—called on Wolf to return the $1.1 million in campaign contributions from "Fairness PA" and reverse his opposition to SB 936.
"This past year, no single donor has poured more into Wolf's campaign coffers than 'Fairness PA,'" Brouillette continued. "Now, with this legislation headed to his desk, Wolf can either take a stand against the opioid crisis by signing this bill or prove that he stands not with Pennsylvanians but with his big donors."
Matthew Brouillette is available for comment. Please contact Gina Diorio at [email protected] or 862-703-6670 to arrange an interview.
# # #
Commonwealth Partners is an independent, non-partisan, 501(c)(6) membership organization dedicated to improving the economic environment in Pennsylvania