With Primary Election Just Days Away Wolf Raises Gathering Limits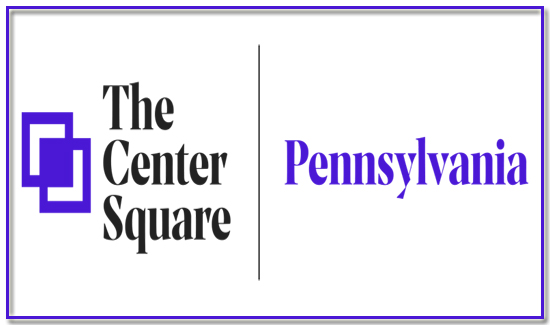 (The Center Square) – Indoor and outdoor gathering capacities will raise to 50% and 75%, respectively, on May 17, Gov. Tom Wolf said Tuesday.
"As more Pennsylvania adults get vaccinated and guidance from the CDC evolves, we can continue to move forward with the commonwealth's reopening efforts," he said. "We recognize the significant strain businesses have faced during COVID-19 mitigation efforts."
The decision comes after lawmakers and business groups urged the governor to lift all COVID-19 mitigations ahead of Memorial Day weekend.
Wolf's administration said last week it was comfortable with the current May 31 timeline for a full reopening, though the raised capacities will give a boost to establishments looking to profit during the holiday weekend. Current limits are set to 25% for indoor events and 50% for outdoor events.
"Throughout the last year and half, we have seen businesses continue to put the safety of their patrons first and I believe they will continue to do so even with this capacity increase," Wolf said.
The administration said rising vaccination rates support the decision to ease 14 months of social and economic restrictions on public gatherings, dining out and alcohol sales, among others.
Nearly 46% of residents are fully immunized, according to the Department of Health. The state will ease the universal masking mandate when 70% of the adult population has been vaccinated.
"As we continue implementing our reopening plan as quickly as possible, the safety of Pennsylvanians remains at the forefront of our decision making," Wolf said. "During the pandemic, all Pennsylvanians have worked collaboratively to stop the spread of COVID-19. We must continue that same mindset during our reopening efforts."
He encouraged all residents to get vaccinated so that the state can move forward with its reopening plans.