Wolf Administration Fumbled PA's Vaccine Roll Out Due to Miscue with Feds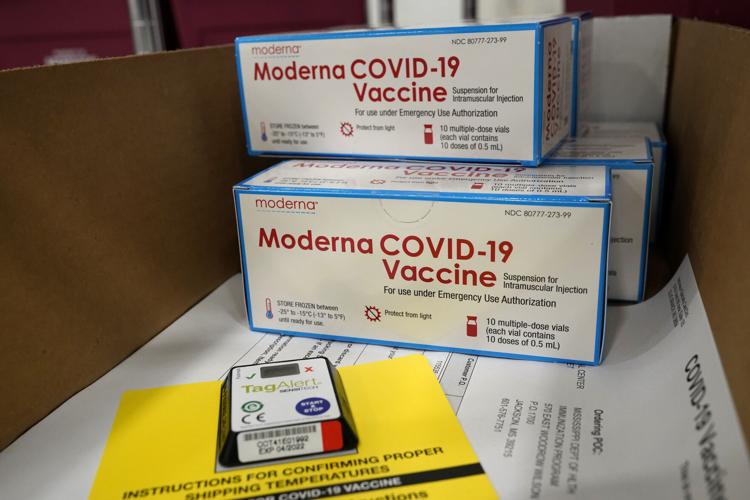 REPORT: Wolf Admin Fumbled Pa. Vaccine Response Due to Miscue between State and Feds
New emails reveal a delay of weeks to get vaccines in the arms of elderly care home residents after Pennsylvania received its first shipment of vaccines. 
October 5, 2021
CONTACT: Albert Eisenberg, (215) 240-0121
MEDIA, PA — New emails between Pennsylvania's public health officials under Governor Tom Wolf and federal officials show that during a crucial period of the Covid-19 "second wave," and at the precise moment when the first round of vaccines were set to be administered to vulnerable patients in Long Term Care Facilities (LTCFs), the Wolf Administration delayed delivery of vaccines due to a confusion in priorities and responsibilities between the state and the federal government. This delay of a week occurred during a period when an average of 250 Pennsylvanians were dying each week in LTCFs.
As Broad + Liberty investigative reporter Todd Shepherd shows: "A series of emails between state and federal officials show that the decision to wait till Dec. 28 was a matter of controversy, and both blamed the other for the shots not having been distributed at least a week earlier through the FPP [Federal Pharmacy Partnership]."
The report continues: "Because the vaccine Pennsylvania had chosen was available for FPP distribution on Dec. 21, all available evidence points to the state missing a key week for vaccine delivery to LTCFs through the program, in addition to not having any delivery strategy apart from the FPP."
"The new findings add to previous reports showing that the vaccine rollout stumbled badly in the commonwealth."
In an email obtained via Right-to-Know, one federal official pressed the Wolf administration, asking, "'Could we please get additional clarification on how this date of December 28 was decided?…[Centers for Disease Control], Walgreens and CVS have all told us, independently, that this date was selected by PADOH. Were there constraints identified that led DOH to determine it could not start vaccination before the 28th? If so, could you elucidate?'"
After this, the conversation appears to have shifted away from emails.
In the four-month period from Nov. 17, 2020 through March 17, 2021, known as the second wave, Pennsylvania saw about 6,700 deaths of residents in LTCFs — 40 percent more than during the first Covid-19 wave, which occurred from March 17 to July 17, 2020. Pennsylvania significantly underperformed other states in its performance during the "second wave" of Covid-19, as was previously reported by Broad + Liberty.
ABOUT — Broad + Liberty is a media enterprise and public policy think tank forced on metropolitan issues. Based in the Philadelphia metropolitan area, we are dedicated to sharing voices and stories that are too often shut out of other outlets. We are a nonprofit corporation, launched in 2019.