Wolf Again Attacks Natural Gas Industry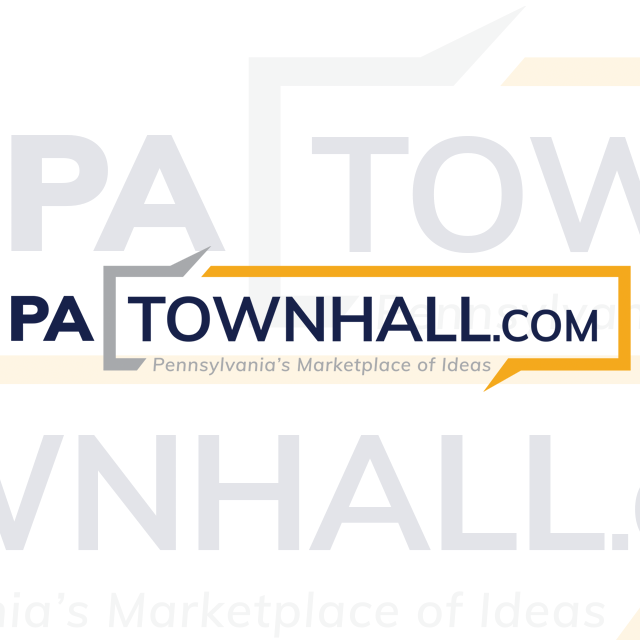 HARRISBURG, PA – April 30, 2018  Today, Governor Tom Wolf trotted out his tedious, shopworn plan to smother Pennsylvania's most promising economic opportunity, despite the certainty that he cannot get his tax hike through the General Assembly.
"Pennsylvania's natural gas opportunity is powering America's rise as a global energy superpower," said David N. Taylor, President and CEO of the Pennsylvania Manufacturers' Association. "Anything that diminishes Pennsylvania energy production weakens America."
The long-term growth opportunity for Pennsylvania's economy from producing domestic energy, building out infrastructure for transmission, and connecting downstream consumers – industrial, commercial, and residential – can be transformative for the commonwealth.  The "Forge the Future" study found that maximizing Pennsylvania's energy opportunity could expand Gross Domestic Product by $60 billion/year, create 100,000 additional Pennsylvania jobs, and increase receipts to the state Treasury by $2 billion – $3 billion annually.  Governor Wolf's plan would take the opposite approach and forfeit those future billions in growth for millions in tax increases now.
"Competitiveness comes from the total cost of doing business, not whether a jurisdiction has one particular kind of tax," Taylor noted. "Pennsylvania continues to be an expensive place to operate and our leaders in state government should be working to make that situation better, not worse."
Noting the massive natural gas discovery in western Texas and eastern New Mexico known as the "Permian Basin" shale play, Taylor emphasized the damaging effect on energy investment in Pennsylvania from Governor Wolf's public posturing.
"The General Assembly could not pass the Wolf tax hike before and nothing has changed now: the votes are not there," Taylor said. "But potential investors outside Pennsylvania will listen to the Governor, decide the investment climate here is not certain, and conclude that the better plan is to go someplace that is more stable.  That's a lose/lose proposition for Pennsylvania: less private investment in the economy AND no increased collections for state government.
###
Founded in 1909 by Bucks County industrialist Joseph Grundy, the Pennsylvania Manufacturers' Association is the Harrisburg-based statewide nonprofit trade association representing the $86 billion manufacturing sector in Pennsylvania's public policy process.  Learn more at www.pamanufacturers.org