Wolf Borrowing Draws Scrutiny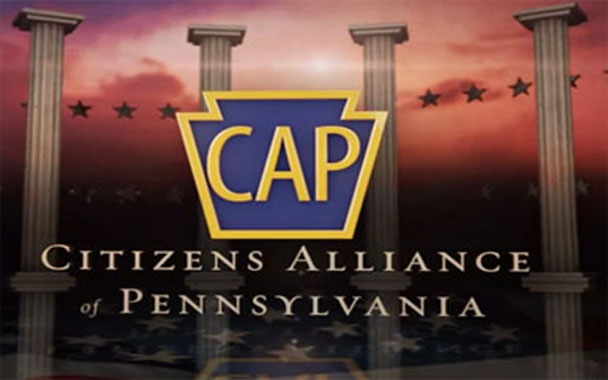 One of the only good things to come out of last year's budget was a transfer of $300 million from Pennsylvania's shadow budget to the General Fund to cover the overspending. The shadow budget is comprised of Special Funds that exist outside of the normal budgeting process. Several lawmakers found over $1 billion in excess money in these accounts last year. After a great deal of public pressure, the General Assembly agreed to transfer $300 million from the shadow accounts to the general fund. The $300 million was money already collected by the state and collecting interest in a savings account. To borrow from our favorite clickbait headlines, "You Won't Believe What Happened Next!"
Rather than taking funds from the extra $1 billion that lawmakers identified, Governor Wolf created a new special fund. For this new special fund, Wolf borrowed $200 million against the State Farm Show Complex through a "leaseback" agreement. The arrangement is basically a loan that will cost taxpayers $191 million in interest over the next twenty-nine years. But wait, there's more.
According to reporting on the deal:
"The winner was Blackford Ventures, a Lancaster County development company that provides government entities and private businesses with cash. After Blackford won the bid, the company created a separate firm, Municipal Real Estate Funding, in December to handle the Farm Show transaction. Both Blackford and Municipal Real Estate are listed on the contract.
"The company is owned by Richard Welkowitz, a one-time Teamster laborer turned entrepreneur. Blackford's chief executive officer is Mike Brubaker, a former Republican state senator." (Emphasis added)
Several members of the Pennsylvania House are exploring legal options to halt the lease. True to form, the Wolf administration may have overstepped its legal authority in entering the agreement. Under the Pennsylvania Constitution, only the General Assembly must approve the issuance of new debt with very limited exceptions. The issue revolves around whether the deal is a lease or a loan. There is also the matter of Governor Wolf creating a Special Fund out of whole cloth in order to subvert the intent of the General Assembly. Given the PA Supreme Court's recent willingness create new powers for itself, we are skeptical that they would be willing to intervene on behalf of taxpayers in this instance.
Lawmakers are exploring the option of requiring the Wolf administration to make the lease payments from the Executive Branch's budget. We will let you know if they take that route