Wolf Continues Assault on Charter Schools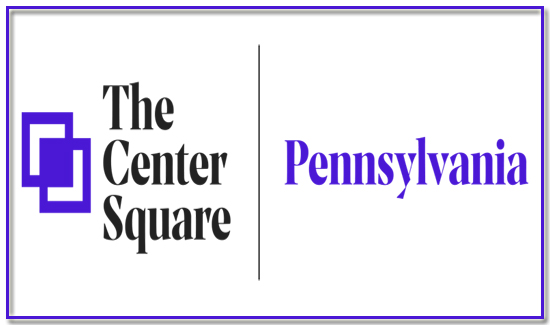 By Kim Jarrett
Gov. Tom Wolf announced a new executive order Wednesday that will require charter schools to pay new fees and comply with a list of regulations.
Charter schools that request the Pennsylvania Department of Education to redirect tuition payments to their charter school due to a dispute with a school district will be charged a $15 redirection fee beginning Sept. 15, Wolf announced.
The number of redirection requests has increased by 60 percent in the past seven years and the fees are needed to help the PDE recoup its costs, according to a statement by Wolf.
Supporters of charter schools say their popularity is increasing because many do a better job of educating students, and that parents should have a choice where to send their children, particularly when the local public school is failing.
New cyber charter school applications will require an $86,000 fee to cover the review costs. The fee begins on or after Jan. 1, 2020.
The new costs will put financial pressure on charter schools, Ana Meyers, executive director of the Pennsylvania Coalition of Public Charter Schools, told the Tribune-Review.
"It's another incurred expense, and every little bit counts," Meyers told the newspaper. "This should not fall on the charter school or, as a matter of fact, on the Pennsylvania Department of Education either. These are school districts that are not following the law."
Wolf also issued executive actions that include new regulations for charter schools. The regulations include a requirement that he said would hold charter schools and their for-profit management companies to the same transparency standards as public schools, including:
• Public bidding and regular financial audits.
• Members of the charter school Board of Trustees and management companies will adhere to the same ethical standards as their public-school counterparts.
• Charter school officials must document their costs "to prevent school districts and taxpayers from being overcharged," Wolf said in his statement.
Wolf also is asking lawmakers to consider changes in legislation that would create performance standards for charter schools and a moratorium on new cyber charter schools.
Other proposals include:
• The establishment of a student enrollment cap at cyber charter schools that are low-performing.
• A requirement that would make charter management companies subject to public school requirements including the Right to Know Act and the State Ethics Act.
• Posting charter school employee salaries on PDE's website
• Creating what Wolf calls "predictable, and equitable funding for school districts" that includes special education funding and cyber charter tuition payments.
Wolf is also proposing a charter school funding commission to recommend any additional funding reforms.
Some lawmakers have supported at least a portion of the governor's efforts. Republican Senate Appropriations Committee Chairman Pat Browne, R-Allentown, called for a special session of the Legislature to be convened to address charter schools after Wolf discussed the issue in August.
Browne said that the charter school funding mechanism established 22 years ago in Pennsylvania was no longer serving the needs of traditional public school districts or the charter schools.
Others have been critical of Wolf's moves to take on charter schools.
Wolf has never visited a charter school and is only touting reforms to appease political allies, Nathan Benefield, vice president and COO of the Commonwealth Foundation, said in an editorial published on Penn Live.
"Wolf only pinches pennies when it comes to helping families with school choice," Benefield wrote. "His concerns for 'accountability' also only apply to schools not fully under government control."