Wolf Executive Order Extending Election Deadline Creates Partisan Divide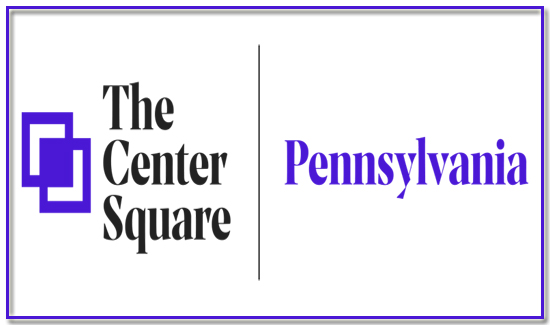 The Center Square) – Pennsylvania's Republican leaders excoriated Gov. Tom Wolf on Monday for extending the primary election's mail-in ballot deadline without consulting them first – the latest in a string of perceived insults stoking tensions between the Democratic administration and the state's conservative majority.
Senate President Pro Tempore Joe Scarnati, R-Jefferson, House Speaker Mike Turzai, R-Allegheny, Senate Majority Leader Jake Corman, R-Centre and House Majority Leader Bryan Cutler, R-Lancaster, released a joint statement late Monday after Wolf told reporters in Philadelphia earlier that same day that the administration delayed the deadline in some counties an extra week amid ongoing challenges facing voters as civil unrest unfolds in cities across the nation.
"Free and fair elections mean that one person cannot change the rules at the 11th hour. Pure and simple," the leaders said. "The General Assembly was not consulted or advised of this order. 'Working together' has to be more than a talking point."
Wolf signed an executive order that allows mail-in ballots to be counted if postmarked by Tuesday and received within a week following the primary. The order applies to ballots from Allegheny, Dauphin, Erie, Montgomery and Philadelphia counties only.
"I can't do anything about the Election Day, but I am extending the time to actually get votes in," he said. "So if you vote and the vote gets in by next Tuesday … it will count."
The leaders said the executive order undermines the system's "checks and balances," hinting that legal action may soon follow.
"Even in an emergency, the General Assembly has an obligation to protect our citizens while defending our democracy," the leaders said. "We are working with our counsel to determine what steps are available to ensure the people's trust in the election process is solidified."
The extended deadline is just the latest twist in the state's primary election saga. Lawmakers agreed to delay voting day from April 28 until June 2 amid growing concerns over the COVID-19 pandemic. In the meantime, a record number of residents – under the governor's direction – applied for mail-in voting privileges, leading to questions about how quickly election officials could process results.
The administration also condensed polling locations as a way to mitigate potential virus outbreaks on Election Day. Demonstrations against police brutality that kicked off in cities statewide over the weekend further complicated efforts, the administration said.
"This is an unprecedented time for Pennsylvania and our nation as we face a major public health crisis and civil unrest during an election," Wolf said. "Voting is the cornerstone of our democracy and I want to ensure that voters can cast their ballot and that it is received in time."