Wolf Fights Disclosure of Data Used to Justify Lebanon County Lockdown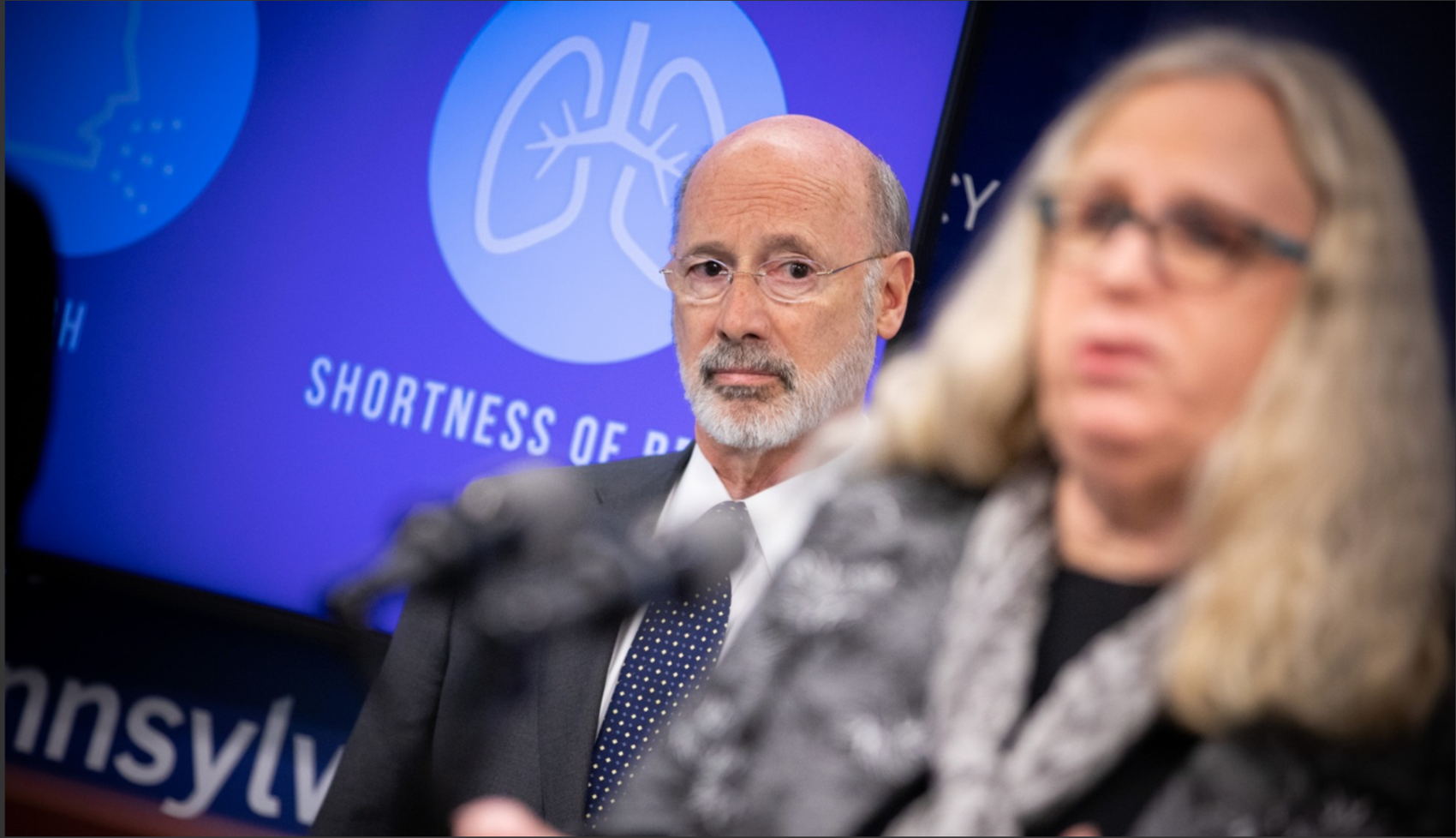 The Center Square) – Pennsylvania Gov. Tom Wolf's administration appealed an order from the state's public records office to produce data supporting its decision in July to keep Lebanon County under pandemic lockdown.
The state's Office of Open Records (OOR) compelled the administration last month to comply with a request from state Rep. Frank Ryan, R-Lebanon, to share the data it used to justify extended economic restrictions imposed on the county over the summer.
Instead, Ryan said, the administration asked the Commonwealth Court on Friday to intervene. Court records show attorneys for the Department of Health filed a petition for review on Oct. 23.
"It makes no sense to me that businesses in densely populated Philadelphia, were permitted to open before businesses in much-smaller Lebanon County under the administration's three-tier COVID-19 mitigation plan," Ryan said. "I want to see the public health data and models the administration used to reach its conclusions, but the department has been stonewalling."
Wolf lifted every other county across the state out of lockdown – including Philadelphia and Allegheny, where COVID-19 cases peaked – ahead of Lebanon County over what Republican legislators insist was political retribution. The governor further supported the assertion after withholding federal relief aid from the county as a consequence for local officials' decision to reopen businesses ahead of his schedule. County commissioners later sued the administration for the $12.5 million owed through the CARES Act.
"My colleagues and I have been frustrated by the administration's lack of transparency during this pandemic," Ryan said. "The public and our small businesses have been forced to make significant sacrifices, while the administration makes arbitrary decisions and picks winners and losers. Delaying the re-opening of Lebanon County is a prime example. We deserve answers."
Ryan cited the Right to Know law the Legislature passed over the summer that specifies what's considered public information during a disaster declaration. Wolf opposed the legislation because he said it could force state employees to access public records in unsafe conditions and that it violated privacy concerns under the Disease Prevention and Control Law – a claim the OOR later rejected.