Wolf Holds Secret Contract Talks, State Worker Pay Tops $100.000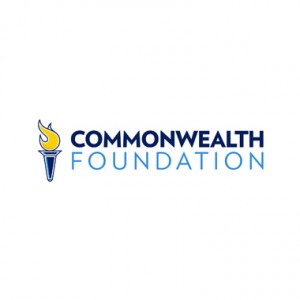 As Wolf Holds Secret Contract Talks, State Workers Average $100,000+ in Compensation 
Pa. Private Sector Workers Make 35 Percent Less Than Public Workers on Average
February 21, 2019, Harrisburg, Pa.—With most state employee contracts expiring in June, Gov. Wolf and government employee union leaders are negotiating behind closed doors over agreements worth more than $3 billion. How much, exactly, will taxpayers be on the hook for? We won't know until a deal is struck.
What we do know is state employee compensation—including both salary and benefits—averaged $102,616 in 2018, largely driven by benefit costs which have more than doubled in the last decade. In contrast, average private sector compensation stood at 35 percent less than the state worker average.
Meanwhile, Wolf accepted nearly $6 million in PAC donations from government union leaders for his reelection campaign—the same government union leaders with whom he is negotiating in secret.
"State employee compensation far outpaces the private sector in part because of our flawed contract negotiation process," explained Commonwealth Foundation Vice President and COO Nathan Benefield. "When deals are struck behind closed doors, it's easier to offer benefits packages unheard of in the private sector.
"Government union leaders have succeeded in electing their negotiating partner. Hammering out these hugely expensive contracts in secret exacerbates the appearance of a conflict of interest. We need greater transparency and lawmaker oversight to ensure taxpayers' interests are kept in mind."
(Graphic: State Employee Compensation)
Commonwealth Foundation experts are available for comment. Please contact Michael Torres at 850-619-2737 or [email protected] to schedule an interview.
# # #
The Commonwealth Foundation transforms free-market ideas into public policies so all Pennsylvanians can flourish.