Wolf Proposes Plan to Help Businesses He Harmed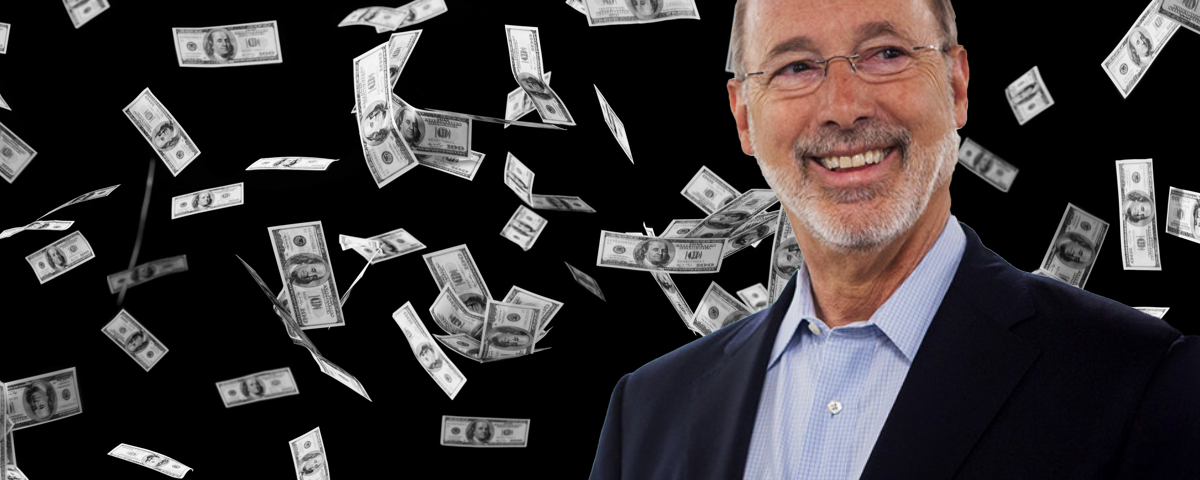 Representative Kerry Benninghoff
Pennsylvania House Majority Leader
171st Legislative District
Pennsylvania House of Representatives
Media Contact: Jason Gottesman
717-512-0620
KerryBenninghoff.com / Facebook.com/RepBenninghoff
FOR IMMEDIATE RELEASE
December 23, 2020
Leader Benninghoff Responds to Gov. Wolf's Business Assistance Announcement
HARRISBURG – Gov. Tom Wolf on Wednesday announced he intends to make funding available for small businesses and restaurants impacted by his shutdown orders and ongoing economic restrictions.
Last session, the House Republican Caucus took the lead in standing up for Pennsylvania's workers, businesses and restaurants by passing legislation like the vetoed House Bill 2513 that would have prevented the current restaurant shutdown and passing a constitutional amendment to limit the governor's emergency authority.
In response to the governor's announcement, Pennsylvania House Majority Leader Kerry Benninghoff (R-Centre/Mifflin) made the following statement:
"There is only one reason why restaurants and small businesses are shut down, suffering and facing permanent closure, and that reason is the governor. The backbone of our state and local economy, restaurants and small businesses, have been unfairly targeted by his administration, and have been pleading for months for relief from his mandates.
"Hearing those cries, the Pennsylvania House Republican Caucus has taken the lead in advocating that Pennsylvania's small businesses, restaurants and workers get the relief and commonsense support they desperately need.
"Throughout the pandemic, House Republican have tried to bring commonsense to Pennsylvania's COVID-19 response, stood up for small businesses, and worked to undo the harm caused by Gov. Wolf's economic shutdowns and restrictions.
"Going alone is not what is best for Pennsylvanians. We need to work together, and I encourage Gov. Wolf to work with us on relief plans and join us in focusing on long-term solutions that keep Pennsylvanians working and businesses and restaurants operating safely."
###