Wolf Shutdown Order Forces More Than One Million Pennsylvanians onto Unemployment Rolls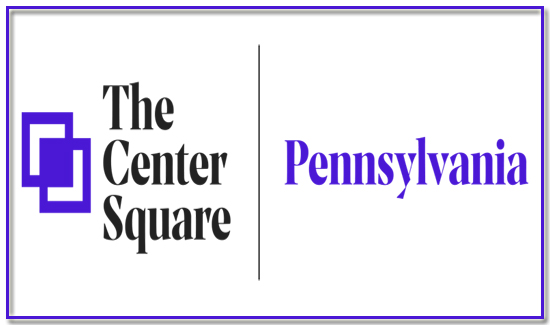 (The Center Square) – For the fourth week in a row, new unemployment claims in Pennsylvania are much higher than historical numbers as the fallout continues from efforts to control the coronavirus outbreak.
The U.S. Department of Labor released numbers Thursday morning detailing unemployment for each state for the week ending April 11. Pennsylvania residents filed 238,357 initial claims that week, down from the previous week's 277,640 claims. That represents a 14 percent decrease.
Over the course of the past 4 weeks, more than a million Pennsylvania residents have filed for unemployment.
The numbers are daunting at the national level as well, with another 5.2 million people filing for unemployment. More than 6 million people filed across the country in each of the previous two weeks.
"The advance seasonally adjusted insured unemployment rate was 8.2 percent for the week ending April 4, an increase of 3.1 percentage points from the previous week's unrevised rate," the release from the Department of Labor stated. "This marks the highest level of the seasonally adjusted insured unemployment rate in the history of the seasonally adjusted series. The previous high was 7.0 percent in May of 1975."
California led all states with 660,966 claims for the April 5-11 period. The biggest increase was seen in Colorado, with a 127 percent spike.
The latest data arrives in the midst of an ongoing conversation about reopening the national economy, which was in the midst of a long period of expansion stretching back to the end of the 2009 recession before the pandemic forced the closures of most businesses.
President Donald Trump on Wednesday promised that a national reopening plan would be forthcoming Thursday, and a number of states have also started putting together plans. That latter group includes a pair of coalitions, one consisting of the three West Coast states and another including seven Northeast states, including Pennsylvania, aiming to coordinate the reopening in their regions.
Meanwhile, the coronavirus outbreak continues to spread infections and claim lives, although not at the level that many projections had predicted. So far, there have been 641,726 diagnosed cases of coronavirus in the U.S. and 28,390 deaths from COVID-19, the respiratory disease sometimes caused by the virus. In Pennsylvania, there have been 26,490 diagnosed cases and 647 deaths.
In the past five weeks, dating to the last week before the economic shutdowns began, the initial claims for unemployment for Pennsylvania have been:
• Week ending April 11: 238,357
• Week ending April 4: 277,640
• Week ending March 28: 404,677
• Week ending March 21: 377,451
• Week ending March 14: 15,439