Wolf Vetoes Bill Designed to Ensure Election Integrity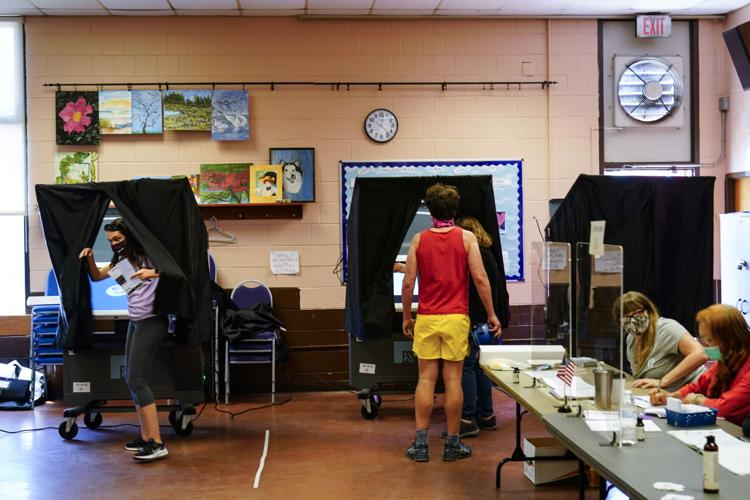 HARRISBURG – Pennsylvania House Majority Leader Kerry Benninghoff (R-Centre/Mifflin) commented on the veto by Gov. Tom Wolf of House Bill 1300, the Pennsylvania Voting Rights Protection Act, with the following statement:
"After 10 comprehensive hearings on our election law held over four-and-a-half months by the House State Government Committee, which includes both Republicans and Democrats, a bill was produced that would have modernized our antiquated election laws, provided for every ask by county commissioners and local election administrators, and guaranteed voting rights through accessibility and integrity.
"Unfortunately, those important updates to the Election Code were denied to Pennsylvanians by a blatantly partisan swipe of the governor's pen today.
"It is a shame that he would deny counties their desired asks and turn a deaf ear to an overwhelming number of Pennsylvanians who support things like enhanced voter identification and increased accessibility through modernization by vetoing this bill. That is especially true when he did not spend one minute of his time actually discussing it or negotiating it with the members who authored this legislation, despite their best efforts to reach out to him to do so.
"When voters complain about the chronic problems with our election system that continue to erode confidence in our election outcomes, they will only have Gov. Wolf to blame for not engaging with lawmakers on this bill and not signing this comprehensive legislation supported by the very voters he is claiming to protect."