Wolf Vetoes Funding to Ensure Fair Elections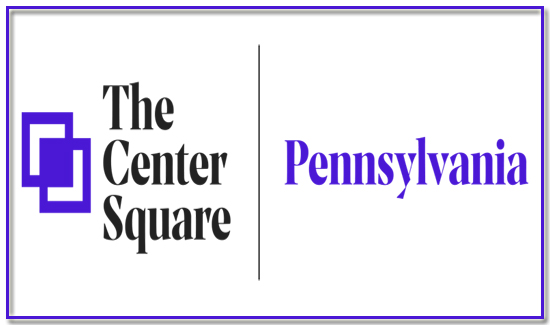 (The Center Square) – Pennsylvania Gov. Tom Wolf shrank the size of the state's nearly $41 billion spending plan narrowly Wednesday with a $3.1 million line-item veto.
The cut came out of the $5.6 million budget line for the auditor general's office. Tim DeFoor, the state's new auditor general who assumed office in January, asked for a funding boost to hire more staff and improve the office's technology infrastructure.
Republican leaders said they gave the money to DeFoor to create a Bureau of Election Audits within his office. There's no corresponding budget language that mandates this use for the funds, but Wolf said he couldn't take the chance.
"The concern that I had was that this was going to be another effort to re-litigate the 2020 election," he said during a news conference Wednesday. "I think eight months later, let's move on."
He noted that the Department of State already conducts election audits, though he's open to establishing a different process in the future.
House Speaker Bryan Cutler, R-Lancaster, had fewer kind words to share. He said the move – as well as Wolf's decision to veto an election reform bill on his desk – "sows distrust."
"The inclusion of $3.1 million in the state budget for an independent Bureau of Election Audits … would have promoted integrity and confidence in election results and processes, and helped identify weaknesses so that additional reforms could be enacted," he said.
"Trust is a fragile and delicate thing," Cutler said. "It is very easy to break and lose and one of the hardest things to earn back."