Wolf Vetoes Gleim's Farmer Lifeline Legislation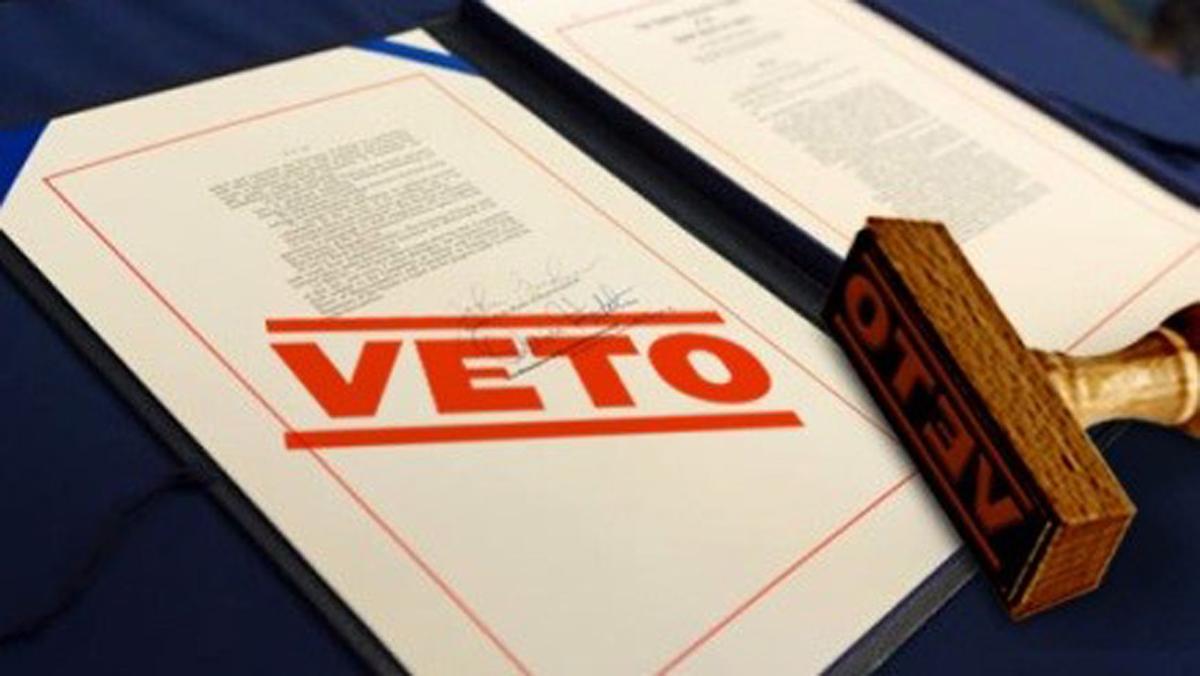 HARRISBURG – Last night, Gov. Tom Wolf vetoed legislation authored by Rep. Barb Gleim (R-Cumberland) that would have provided a lifeline to family farmers in Pennsylvania. This measure would have provided no-fault limited liability protections for farmers offering agritourism events when they open their land to the public for a fee. Farmers looking to create a secondary source of income through diversifying their operations face enormous liability risks when they open their private land to the public.  There are inherent risks present that a farmer simply cannot take away, like uneven ground, unpredictable animals and insects, and weather, unlike a predictable grocery store environment.
"To say that I am very disappointed in Gov. Wolf's veto is an understatement," Gleim said. "This legislation was real, long-term, pro-growth help to farmers aimed at saving Pennsylvania family farms and had strong bipartisan support in the House and Senate.  Time is of the essence for the No. 1 business in our state – agriculture – as we lose more family farms.  Many Pennsylvania farms have been in financial jeopardy for years now, particularly our dairy farms."
Gleim's House Bill 1737 was combined with two other limited liability bills in the Senate, one concerning land bank liabilities and the other being the COVID-19 limited liability shield for many entities.  These protections would be for schools, health care entities, small businesses and more that complied with the state and Centers for Disease Control guidelines.
"I will continue my efforts on this issue into the next session, as it remains a top legislative priority within the state," she added.
#   #   #