Yaw Hails Virginia Repeal of Regional Greenhouse Gas Initiative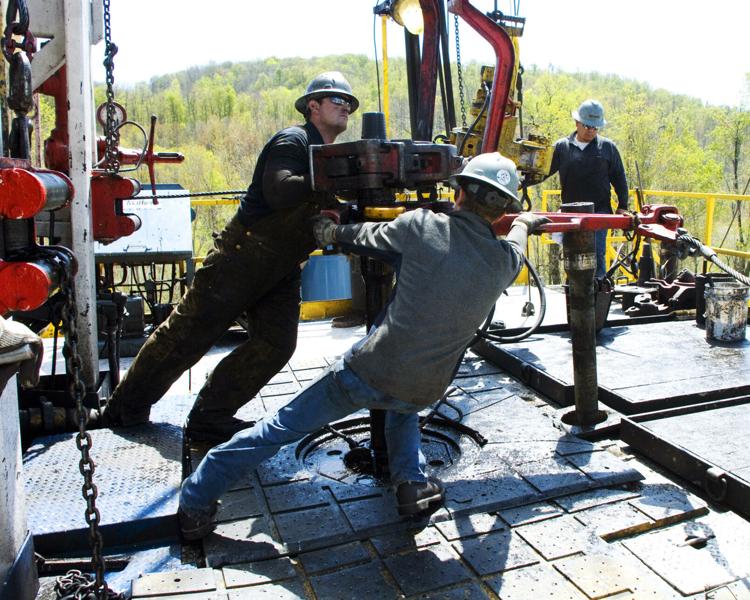 HARRISBURG – Sen. Gene Yaw (R-23) issued the following statement on Virginia's State Air Pollution Control Board's vote to repeal the Regional Greenhouse Gas Initiative (RGGI) regulation:
"Today's decision by Virginia's Air Board to repeal the Regional Greenhouse Gas Initiative (RGGI) is a glaring example of yet another state to recognize that RGGI is nothing but an oppressive carbon tax. Residents across RGGI's eleven states are being deceived into paying for their economic demise, all under the guise of lowered emissions.
In Pennsylvania, the threat of RGGI has driven fossil fuel plants out of existence, halted the construction of new natural gas power plants, and handcuffed businesses from making further investments with an uncertain regulatory future. Even if implemented, RGGI would have virtually no positive effect on the environment. This ongoing energy transition has had a detrimental impact on the reliability of Pennsylvania's electric grid, making blackouts and restrictions on when and how we can use electricity inevitable.
It is my hope that Pennsylvania's newest administration will soon realize the devastating impact RGGI will have on our economy, our environment and our residents and rightfully follow suit."
For more state-related news and information, constituents can visit Senator Yaw's website at www.SenatorGeneYaw.com or follow him on Facebook and Twitter @SenatorGeneYaw.
# # #
CONTACT:
717-787-3280