Poll: Voters' Approval of State's Direction Drops, Financial Optimism Fades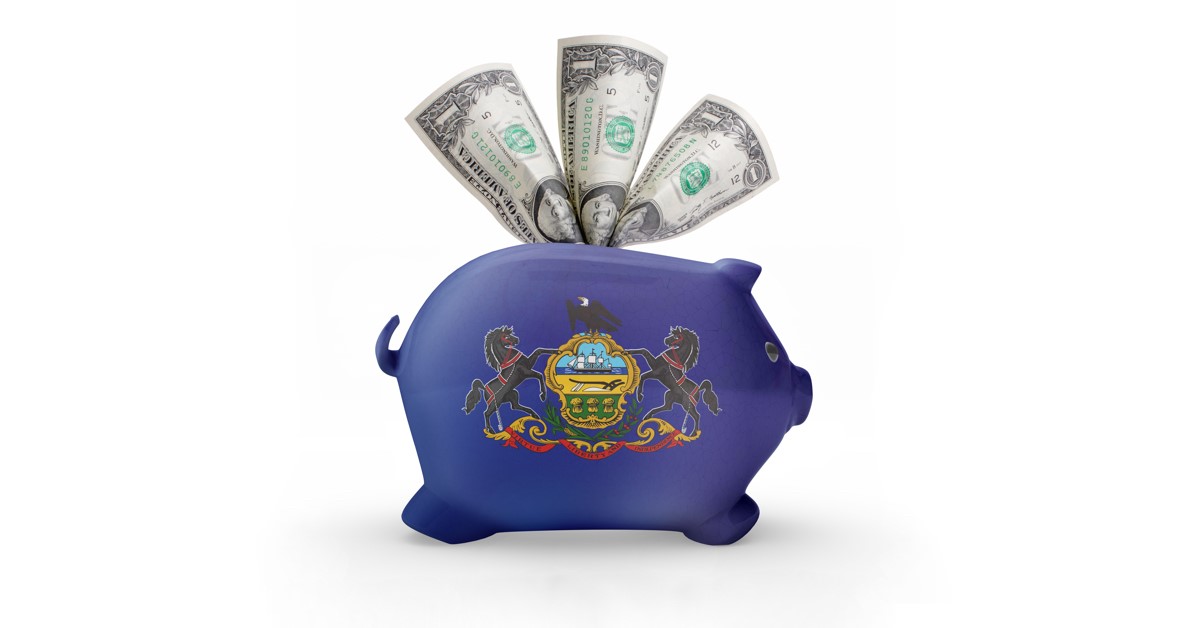 July 2020 Key Findings
Complete Results: fandm.edu/fandmpoll
• The July 2020 Franklin & Marshall College Poll finds that half (48%) of the state's registered voters believe the state is "headed in the right direction," which is below the recent high of 57% reported in October, 2019. This general optimism holds despite significant concern about COVID-19. Registered voters list COVID-19 (32%) as the most important problem facing the state today. One in five (22%) respondents reports a family member or close friend has contracted COVID-19, although most (63%) think they are unlikely to contract it during the next three months.
• Registered voters in the state are less optimistic about their finances than they were six months ago. Fewer voters report being financially "better off" (20%) today and fewer expect to be "better off" (17%) financially next year compared to January. Only one in four (24%) registered voters believes that the United States is "headed in the right direction," down from two in five (38%) in January.
• About two in five (38%) registered voters in Pennsylvania believes President Trump is doing an "excellent" or "good" job as president, although his ratings on specific topics show considerable issue-by-issue variability. He outperforms his overall job rating on the economy, with 45 percent rating him positively for creating jobs. His ratings on foreign policy and immigration are similar to his overall rating, while his ratings for handling the COVID-19 outbreak, improving healthcare, and protecting the environment are well below his overall rating.
• Nearly three-quarters (74%) of the state's registered voters say they are "very interested" in the 2020 elections, up from two-thirds (67%) in January. Democrat Joe Biden currently leads President Trump among the state's registered voters, 50% to 41%. There are far fewer registered voters in July, 2020 who express support for a third-party candidate or who are undecided compared to the preferences expressed in July, 2016.
This survey reflects interviews with 667 Pennsylvania registered voters, including 324 Democrats, 271 Republicans and 72 Independents conducted by the Center for Opinion Research at Franklin & Marshall College from July 20-26, 2020. The sample error for this survey is +/- 5.5 percentage points.  A complete methodological statement can be found in the full report.
The Franklin & Marshall College Poll is produced in conjunction with the Philadelphia Daily News, WGAL-TV (South Central PA), Pittsburgh Tribune Review, WTAE-TV (Pittsburgh), WPVI-TV6/ABC (Philadelphia), Times-Shamrock Newspapers, Harrisburg Patriot-News/PennLive, LNP media group, WITF, the Reading Eagle and Pennsylvania Capital-Star. It may be used in whole or in part, provided any use is attributed to the college.
—