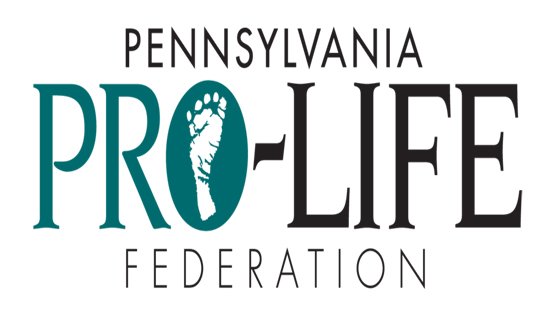 I remember how much I enjoyed summertime reading when I was a child. I would set my lounge chair underneath the tree in our backyard and spend hours reading about my favorite characters. I faithfully joined the summer reading club at my local library and logged each book I read. I just heard recently where, if a child reads 20 books during the summer, the boy or girl will be able to maintain the reading level established during the school year.
As a result of that research, and my own experiences as a child, I believe that summer is a super time for teaching children what I like to call Pro-Life 101. These are the basic concepts that form the foundation for the pro-life movement. Truisms such as respect for all human life…the importance of reaching out to people in challenging circumstances…and the fundamentals of fetal development.
A number of the local chapters of the Pennsylvania Pro-Life Federation and National Right to Life will be at fairs and festivals this summer, providing terrific educational materials to people of all ages. Take advantage of these opportunities to shore up your own pro-life knowledge. One intriguing aspect of the pro-life movement is that there is always new information to soak in.
I have been at fairs where soft-touch fetal models have been displayed. The look of wonder on the faces of children as they see these representations of a preborn baby's development is truly captivating. I'll never forget how my own daughter was fascinated by the models–so intrigued, in fact, that she asked if she could see them a second time.
Through our educational efforts, we plant the pro-life seed with the next generation. Those tiny saplings can blossom into a lifetime commitment to the pro-life movement–something that truly does make America great again.