Rep. Clint Owlett on Education Scholarship Accounts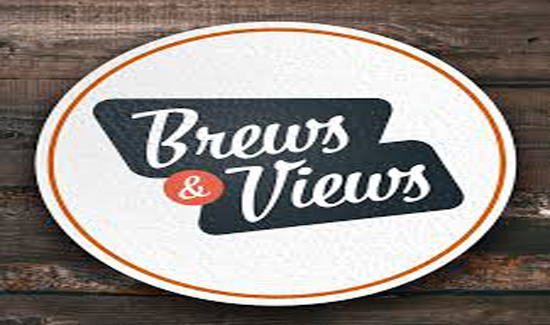 It's not every lawmaker who can say his district includes the Grand Canyon—Pennsylvania's Grand Canyon, that is. But Rep. Clint Owlett (Tioga, Bradford & Potter counties) can make that claim.
Matt Brouillette recently caught up with Rep. Owlett to hear more about why he considers himself an entrepreneur at heart and to discuss his proposed "Back on Track" legislation, which would use a portion of Pennsylvania's federal CARES Act funding to create Education Scholarship Accounts for students whose education was disrupted by the COVID pandemic.