Restaurants, Bars Fighting to Survive Wolf Restrictions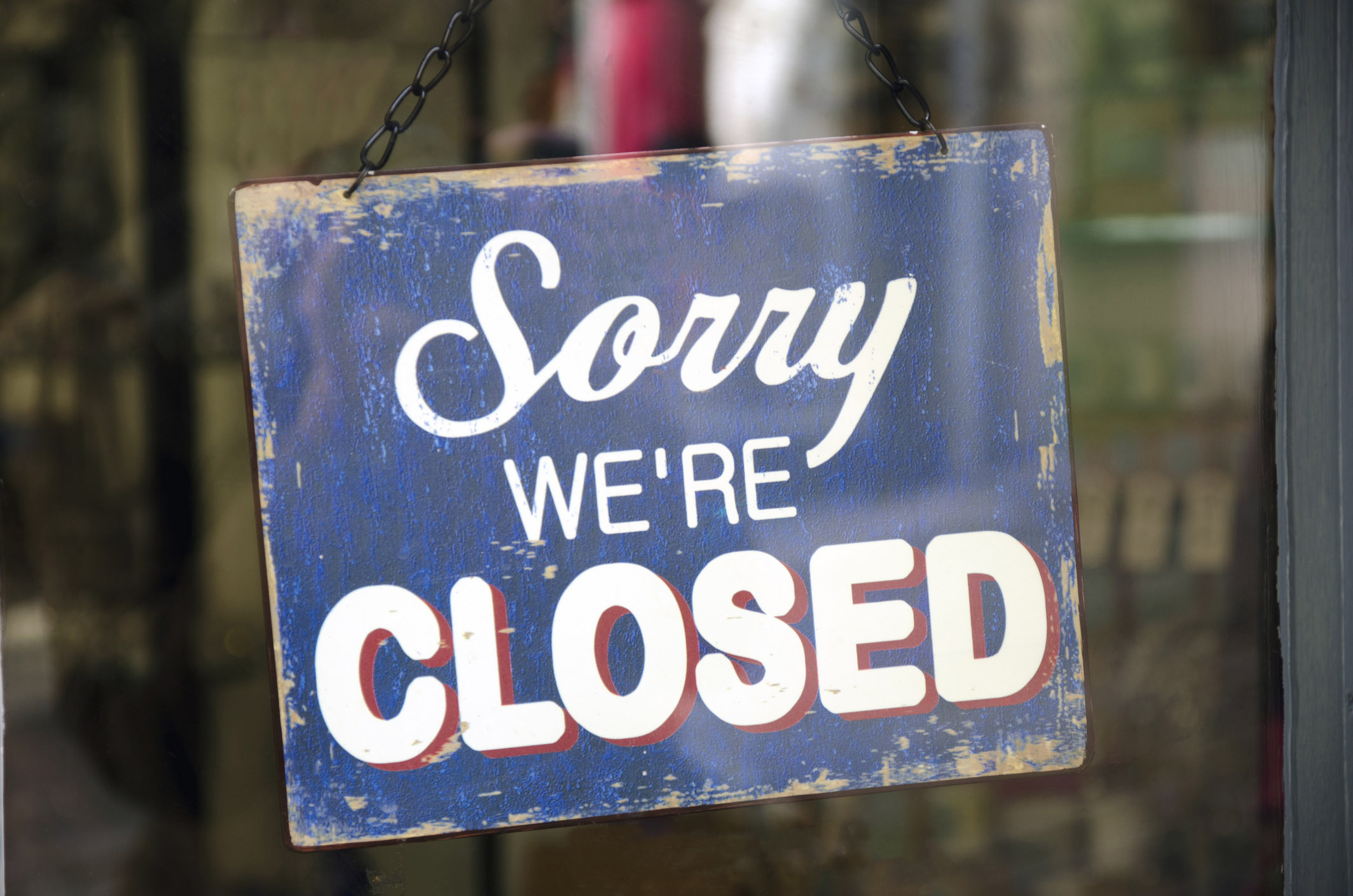 HARRISBURG – Owners of the state's restaurants, bars and taverns told members of the House Majority Policy Committee Tuesday the industry cannot survive the governor's extreme COVID-19 restrictions on indoor dining and bar seating.
"Over the last four months, owners and employees at bars and restaurants have been jumping through hoops to comply with the ever-changing orders coming down from the Wolf administration in hopes of helping their businesses survive the pandemic," said Rep. Martin Causer (R-Cameron/McKean/Potter), chairman of the committee. "Then, on July 15, the rug was pulled out from under them as they were ordered to cut back their business even further with less than 12 hours' notice and no real explanation about why from the governor or secretary of Health.
 "These hard-working men and women have always taken seriously their responsibility to protect the health and safety of their employees and customers, and yet they are being singled out as a culprit in the spread of the virus without any evidence to back up those claims," Causer continued. "They are fighting for their professional lives and their right to work and support their families, and for the right of their employees to do the same. They deserve better from their government, and that's why we chose to hold this hearing. They need to know their voices are being heard and that we want to help."
 View Causer's comments on the hearing here: https://s3.us-east-2.amazonaws.com/pagopvideo/792961838.mp4
 Causer called the hearing in response to Gov. Tom Wolf's July 15 order that required restaurants, bars and taverns to reduce their operations to just 25% capacity for indoor dining, while any bars or nightclubs that only serve alcoholic beverages and no food had to close completely. It is the first in a series of hearings in which the House Republican Caucus plans to work to develop policies to help the state and various business and industry sectors recover from the impacts of COVID-19 mitigation.
With approximately three dozen members in attendance in person or virtually, the committee heard four hours of testimony as owners and advocates shared their frustrations and challenges relative to the orders over the last four months. They explained how the reductions in their operations are affecting related upstream businesses and offered suggestions and pleas for help to move toward recovery before they are beyond the point of no return.
 The testimony was sobering at times.
 "For the owner, their business is their retirement package. For their employees, the job they have is extremely important to keep up with their bills," said Chuck Moran, executive director of the PA Licensed Beverage and Tavern Association. "They are all scared and I can hear the panic in their voices when they call. My job has suddenly become that of a counselor and I literally spend hours every day listening to or responding to emails from members who are desperate."
 Moran said he even provided one member with the number for the Suicide Prevention Hotline due to concerns for the person's safety.
 Mick Owens, of Micks All American Pub and Maize Mexican Cantina in Lancaster County, testified, "My restaurants operated at 25% labor cost. The amount of payroll injected into our communities will drop by 80% in the winter if we do not get to meaningful indoor capacity. For my small restaurant group in Lancaster County, that means a wage difference of $265,000 per month to $53,000 per month including gratuities. I have done my part. I accepted the PPP (Paycheck Protection Program) funds and paid my landlord, my utilities and my employees. But, to what end? Without thoughtful new mandates that reflect science and reality, it will all have been a useless, temporary solution that simply slowed the inevitable bankruptcy of our industry."
 John Longstreet, president and CEO of the Pennsylvania Restaurant and Lodging Association, confirmed the dire nature of the current order. "Reduction to 25% capacity is essentially the same as eliminating indoor dining entirely and there is no scenario that restaurants can survive at that level of occupancy. The only significance of the 25% number is that it will ensure that thousands of restaurants will reclose and hundreds of thousands of restaurant employees will once again be unemployed."
 Riki Tanaka, owner of four restaurants in McKean County, said it was ludicrous for the governor to impose the same order in his county – where there have been only 21 confirmed cases of COVID-19 – as places like Philadelphia and Pittsburgh, where there have been thousands of cases.
 "I'm asking the governor to please use some common sense when trying to navigate this pandemic," Tanaka said. "Give us a fighting chance. Let me operate my business. Let me make decisions on how to best protect the community and my staff. The staff is my family."
 Also deeply impacted by the governor's order are fraternal and social organizations, such as American Legions and VFWs, that have not only seen their businesses hurt but also their ability to raise money to continue support for their communities.
 Mike Wagner of the Mechanicsburg Social Club testified that his organization typically donates $300,000 per year to local sports teams, Scouts, emergency responders, Meals on Wheels, Thon, scholarship foundations and more. Kip Watson of the Cumberland County American Legion said his group will be similarly unable to support the community the way it has in the past as a result of the orders and the Legion members are frustrated about why clubs like theirs are seen as a problem for the spread of COVID-19.
Several testifiers offered input on steps the state and the General Assembly could take to assist them as they seek to move forward and recover from the impacts of the virus mitigation efforts. They included providing a grant program to help small business restaurants and taverns recover business losses and make improvements to comply with COVID-19 requirements: eliminating various liquor-related and small games of chance license fees and surcharges; providing civil immunity for restaurants that comply with state orders, capping third-party delivery charges, and maintaining operational changes such as allowing the sale of mixed drinks to go.
 It is estimated the state is home to more than 25,000 restaurants employing more than a half million people. According to the latest unemployment data for the Commonwealth, the food and accommodations industry has the highest unemployment rate at 17.2%.
Noticeably absent from the hearing was anyone from the Wolf administration. Both Department of Health Secretary Rachel Levine and the Pennsylvania State Police Bureau of Liquor Control Enforcement were invited to participate and respond to questions at the hearing. Both refused, though Levine submitted brief written testimony.
 Video of the full hearing will be posted at www.PAHouseGOP.com/policy.
Podcast: Play in new window | Download